A lady could put on the best shoes, clothes, carry the best bags but without great hair to match, her dressing would never be complete. Hairstyles have become a huge fashion statement and every Nigerian woman wants to make her own statement the loudest. So if you are looking for the next hairstyle to match your personal fashion statement and brand you should consider one of these styles and oh, do not worry about the shape of your face or hair texture, we have some Nigerian special texture hair for everyone.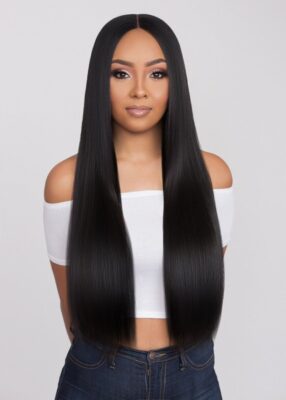 1. Bone straight, super silky
Bone straight and super silky mean that the hair is very straight and very shinning. Super silky bone straight hair never out of fashion because it have appeared for a long time but now it is still a hot style hair in Nigeria.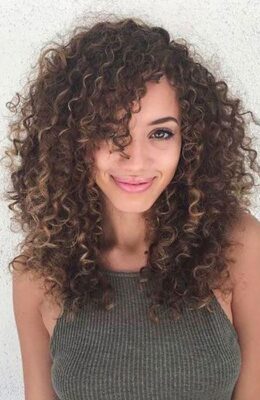 2. Pixie curly
A curly pixie hair is for women with naturally curly hair that's cropped into layers, creating a tousled effect. Pixies are great for curly hair as they are lower maintenance and let you embrace your natural hair texture -without the weight of having long locks. If you're the type who loves a messy, get-up-and-go look and having less time to spend for styling each morning, well, you're on the right path!
We shared some Nigerian special texture hair, we hope that you like them. For more information, please contact us via website, fanpage or Instagram.
? Website: http://bibohair.com
Fanpage: Bibo Hair Vietnam https://www.facebook.com/bibohairforafricanmarket
Instagram: Bibohair_vietnam https://www.instagram.com/bibohair_vietnam/
– Ms. Serena –
Tel/Whatsapp: +84 82 609 5990
Email: [email protected]