Bangs are always in vogue. No matter what the current fashion is, they can make you seem timeless and elegant at the same time. When you're at work or hanging out with mates, you don't want to have to worry about your bangs. But everything has a solution: there are methods and suggestions you can use to keep your bangs under control no matter what. Bibo team will show you how to keep bangs from separating.
I/ Why your bangs always separate
Getting bangs at the front of your forehead sounds like an easy game because someone thinks that it's just cutting hair and letting it relax on your head. Or you just need to have the hairstylist heat-style and apply hair products to your hair. But after you walk out of the hair salon, you can face a situation where you don't know whether to laugh or cry. No matter whatever bangs styles you have such as choppy bangs, traditional blunt bangs, or baby bangs, your bangs are likely to separate, especially in the morning. All of us are in these shoes, nevertheless, why are our bangs separated? We can list a few following reasons.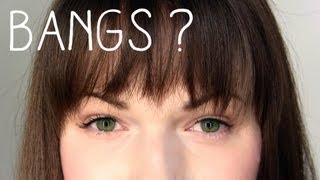 You naturally struggle with a cowlick (the swirls or bumps) at the hairline. Some girls feel frustrated with the stubborn cowlick which makes your bangs weird.

Your bangs are not heavy enough which leads to the separation in the middle of bangs. If you don't have your bang area as far back as it should be, your bangs will be easy to take apart because this area is light. Many experts highly recommend having a professional cut and trim your bangs.

The hair is so soft that you need more texture to keep bangs together.
II/ 6 ways to keep bangs from separating
After addressing the above factors, finding the ways to keep your bangs from separating isn't impossible. Bibo Hair will give you some tips to help you always keep your bangs looking great.
1. Washing your hair
One of the common causes is the oils on the face which most girls neglect. Therefore, your bangs are in a separating shape throughout the day. Before styling your bangs, ladies should spend time doing a skincare routine to eliminate excessive oils on your face that could ruin your beautiful bangs style.
2. Prepping your hair with mouse
Once your face is clean and less oily, you have to apply a small amount of mousse on the damp hair. Mousse's function is to control hair in the direction of laying across the forehead. Then, it sets when it's dry with blow-drying. Moreover, mousse can help make hair shiny and smooth.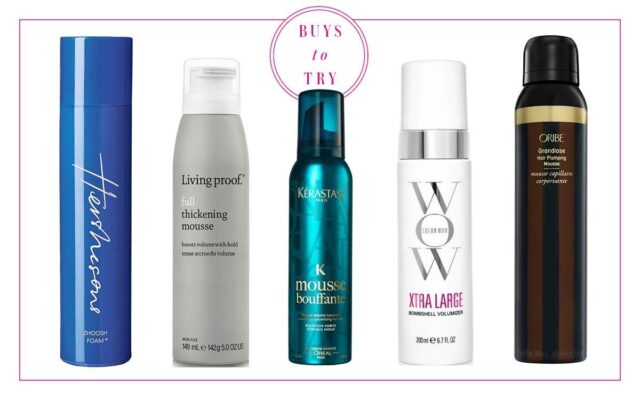 3. Use the right brushes when blow drying to keep bangs from separating
It's advisable to use a large and round brush to support bangs to lay evenly across the forehead. This simple styling tool adds volume and connects hair strands. For someone who has a cowlick all of her life, a flat brush is a great choice to brush the bangs to the left and then to the right before using a round brush. This is one of your tried-and-true tips.
During blow-drying your bangs left to right, you had better use a big round brush to blow-dry the bangs upwards to lift and make them voluminous. Then, you blow-dry them downwards towards your face so as not to let them too curled. Please note that you need to make sure your bangs damp in order to shape them. Even if you're lazy washing your hair, wet your bangs and blow-dry again.
4. Using the right hairspray for your hair concerns
A soft and fine hair texture can cause the bangs to separate. Therefore, hair experts recommend adding an anti-humidity spray to keep your bangs from separating. However, you should avoid anti-frizz oil because it's too heavy and greasy to cause hair to split.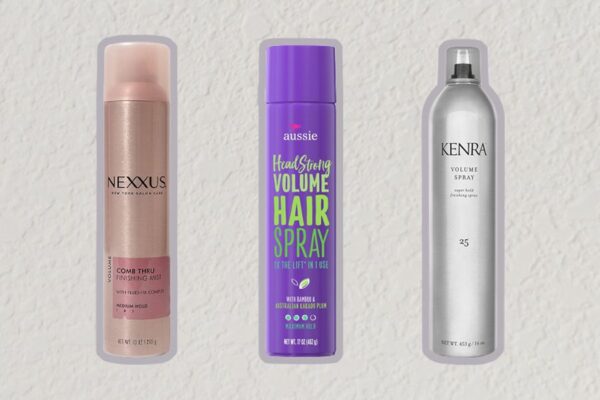 5. Use a dry shampoo throughout the day to keep bangs from separating
Some people think that styling your bangs at home is the only step to keep your bangs separate. But this is part of the process. When you leave your house, your bangs will be affected by other factors like the excessive oils on your face, wind, …. In order to avoid splitting the bangs in the middle part, dry shampoo is the best choice to maintain your perfect bangs.
6. Protect your bangs with a baseball cap
When you go back and forth all day, your bangs will be frizzy because of the weather like heat, wind, rain and humidity. One of the best tips to minimize bangs separation is wearing a baseball cap. You have to tuck bangs below the seam of the bream of the cap after swiping them to one side.
III/ Bang types worth trying in 2022
All of us girls have thought about trying bangs no matter who you are or where you're from. Bangs may be born as a lockdown to boredom. When you change your hairstyle with bangs, you are likely to get new things in your life. Along with the birth of many hairstyles, there are numerous bang styles from wispy bangs to curtain bangs to side bangs. We can suggest some must-try bangs for 2022.
1. Curtain bangs
One of the common styles for every girl is curtain bangs. These bangs flatter all face shapes. Especially, they frame and highlight the soft features of round faces well.

2. Uneven bangs
Uneven bangs are regarded to be asymmetrical. They not only make a striking visual effect but also bring the illusion of a softer face. You need to chop in a month or two months because of their low commitment.

3. Tousled Bangs
If you're seeking a style of bangs that softens the edges of your sharp jawline, you definitely fall in love with tousled bangs. However, you need to take a little time to style them every day.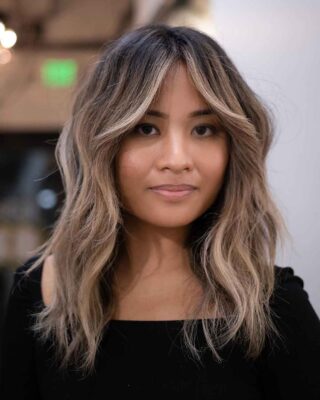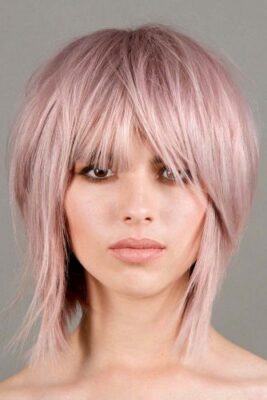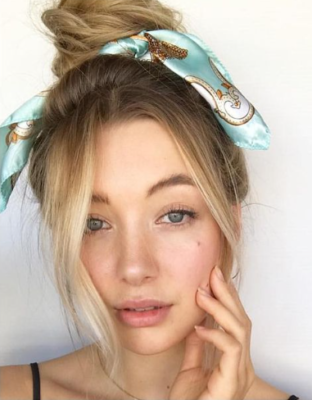 4. Thick Fringe
For some girls with a long face, thick fringe is the best choice. These bangs can create the illusion of a shorter face without hiding the adorable features of your cheekbones.
5. Arched Bangs
Instead of having bangs cut flat across the forehead, you can choose arched bangs to accentuate the natural curve of your face. These bangs are born for people who have a slightly rounded appearance.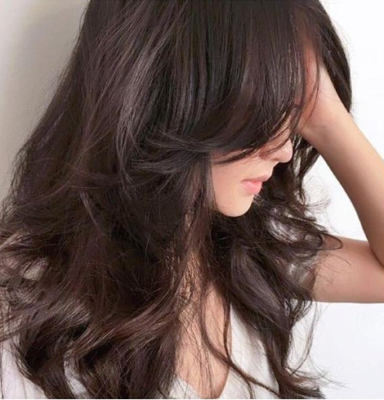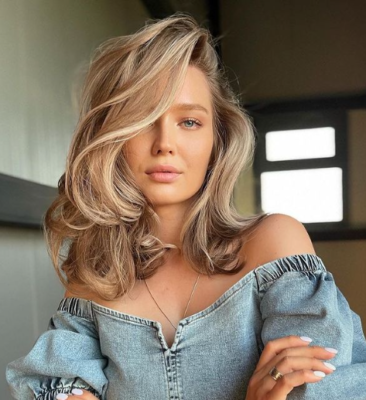 As we mentioned above, various bangs styles can fulfil beloved ladies' desires no matter if their face is round, long or short. However, finding a bangs style that suits your face and look may challenge you a bit. Why don't you save time and effort by visiting a hair extensions shop? Bangs hair extensions allow you to try different styles. Rather than waste 30 minutes each day to style bangs, you take only 3 minutes to apply bangs extensions. The only thing you need to do right now is to contact us. Bibo Hair brings a variety of bangs in different colours, styles and textures. All our hair extensions are made from 100% virgin human hair. We make sure that you always get a perfect look while wearing our bangs.
Read more: Top Hair Extensions For Thin And Fine Hair
For more information, please contact us to get the best wholesale price:
Website: http://bibohair.com
Fanpage: Bibo Hair Vietnam
Instagram: Bibohair_vietnam
– Ms. Clover –
Whatsapp: +84 86 870 8866
Gmail: [email protected]