We know that if you are a new user, you will meet many difficulties in using hair extensions. we will answer some popular questions for you below.
1. Can I sleep with hair extension?
We do not recommend sleeping with your hair, as they can get tangled during sleep, causing damage to the extensions as well as your natural hair. Since they only take a few minutes to clip in, and seconds to remove, please do this daily to maintain the integrity of the hair.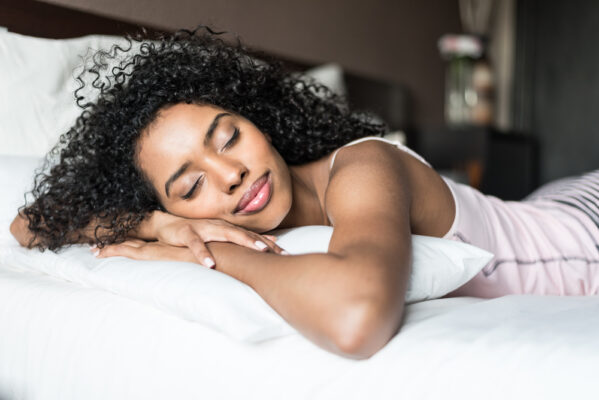 2. Can I swim with hair extensions?
No, we do not recommend swimming with your extensions clipped in or getting them wet (except when washing them). Chlorine from swimming pools, salt from ocean water, and dirt in all bodies of water can be damaging to your hair extensions. Also, swimming with your extensions clipped in may lead to the extensions tangling with your natural hair, which can be damaging.
If you would like to wear your extensions in the water, make sure to tie your hair up to avoid getting them wet.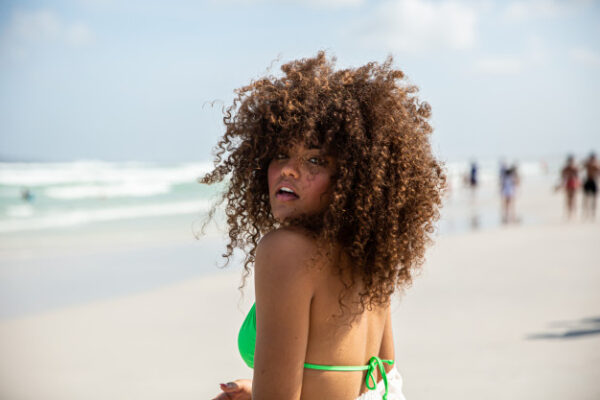 3. Can I play sports with hair extensions?
We recommend avoiding doing any physical activity that could lead to excessive sweat when you are wearing hair extensions. Remember, your sweat is salty, acidic and can dry out your hair extensions so this could lead to additional matting and tangling, causing your hair extensions to deteriorate faster. To increase the lifespan of your extensions, try to minimize their exposure to sweat. Instead, be sure to un-clip them before heading to the gym!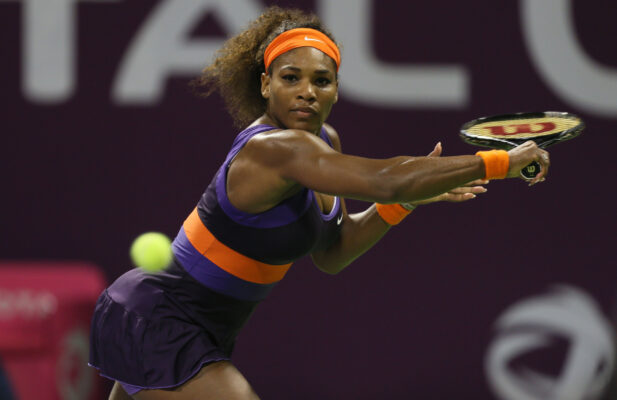 If you have more questions, please send us to Instagram account (Bibohair_vietnam). We will consult for you immediately to help you protect your hair extensions.
Contact us for more details.
? Website: http://bibohair.com
Fanpage: Bibo Hair Vietnam https://www.facebook.com/bibohairforafricanmarket
Instagram: Bibohair_vietnam https://www.instagram.com/bibohair_vietnam/
– Ms. Serena –
Tel/Whatsapp: +84 82 609 5990
Email: [email protected]