Frontal and closure are popular choices to make wigs today. What are they? What's the difference between them?
1. What is Frontal?
Frontal is a hairpiece; it comes in sew-in or bonded installations. It's flexibility allows you to try out different hairs styles such as free part, middle part or 3 parts.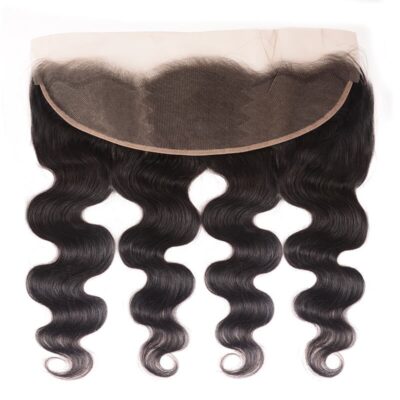 Lace frontal size: They are often 4 inches to the back and 13 inches across, covering your hairline ear to ear with density 130%, 150 % or 180%.
A frontal covers the entire hairline and will allow you to achieve a seamless style that you can pull back off of your face. Frontals is also really popular with women who have traction alopecia or thinning edges.
2. What is closure?
Closure is similar to Frontal but smaller. Instead of having a strip of scalp-like material that runs from ear to ear, the closure is typically a 4"x4" inch patch.
Lace closure size: Closures are typically 4"x4" but can come in slightly smaller or larger sizes and with density 130%, 150% or 180%.
Many choose closure for it's flexibility that allows woman to apply different type of hair.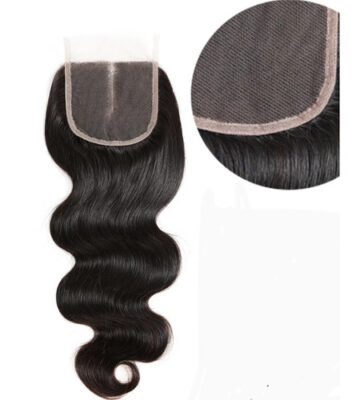 What is different between them?
Size: Frontal is bigger than closure. While frontal lace can cover the entire hairline; closure mainly cover a small portion of the top.
Installation: lace closures are sewn into place while lace frontals are generally meant to be bonded in place.
Cost: Frontal is obviously more expensive than closure.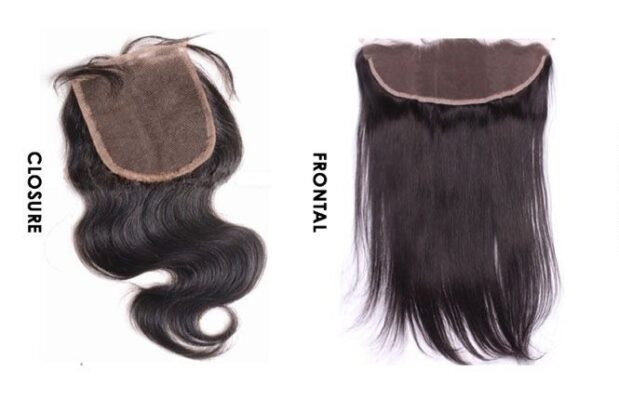 Where is the best place to buy closure and frontal?
Bibo Hair is leading company on the hair extension market. We offer a wide range of high-quality hair products of machine weft hair, closures and frontal with various options for texture and color.

For more information, don't hesitate to contact us via website (bibohair.com)
Contact us for more details.
? Website: http://bibohair.com
Fanpage: Bibo Hair Vietnam https://www.facebook.com/bibohairforafricanmarket
Instagram: Bibohair_vietnam https://www.instagram.com/bibohair_vietnam/
– Ms. Serena –
Tel/Whatsapp: +84 82 609 5990
Email: [email protected]