In this blog we will give you all informations about frontals: what they are and their characteristics.
1. What is frontal?
A frontal hair piece is nearly same with closure piece that is used when wearing wigs, weaves or hair extension pieces. The purpose of wearing a frontal hairpiece is to protect the hairline from damage and provide maximum versatility when it comes to styling hair extensions.
2. What size of frontal?
2.1 Normal frontal
Normal frontal have 2 sizes: 13"x4" and 13"x6". The frontals allow a natural looking hairline with many kinds of hair. Choosing a frontal will also allow you to cut down on the amount of time it takes to install your hair extensions by 30%* and you'll need to use less hair bundles (for a complete hairstyle you will need 2 to 3 bundles to accompany your frontal).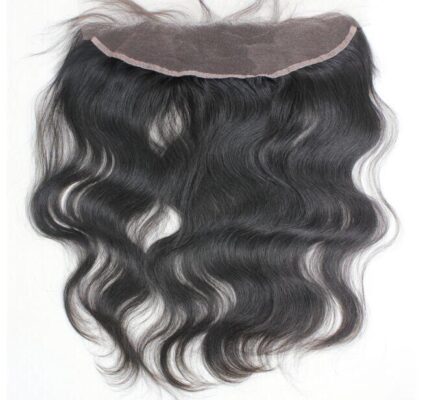 2.2 Full frontal
A full frontal (360 frontal) is a 4" section of hair that wraps around the head covering your entire hairline. Full frontals allow for the most versatile styling including high ponytails and up-dos, you can create partings anywhere and style anywhere along the hairline.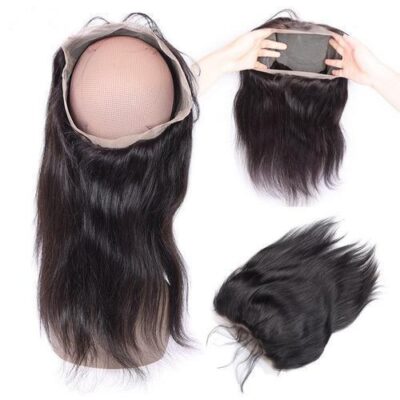 Full frontal in Nigeria is one of the favorite hair products because less bundles are required with full frontal (2 bundles).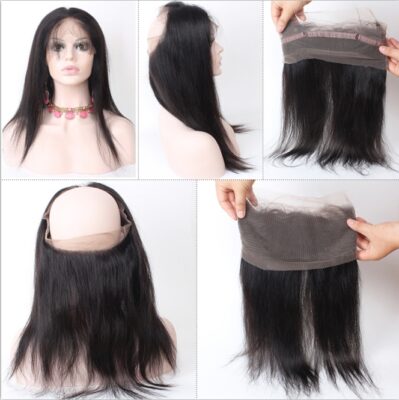 3. Color of frontals
Same with closure, Bibo hair provide 4 colors of lace for frontal: transparent, medium brown, light brown, dark brown.
If you need any information, please contact us via instagram (bibohair_vietnam). We are happy to support you.
Contact us for more details.
? Website: http://bibohair.com
Fanpage: Bibo Hair Vietnam https://www.facebook.com/bibohairforafricanmarket
Instagram: Bibohair_vietnam https://www.instagram.com/bibohair_vietnam/
Ms. Mia –
Tel/Whatsapp: +84 91 263 6747
Email: [email protected]