Are you looking for the perfect Curly Human Hair Extension in Nigeria? Bibo Hair Vietnam is the leading Curly Human Hair Manufacturer in Vietnam for Nigerian market that meets all your curly hair extension demands in an effective manner. You can rely on us for getting the desired type of curly hair extension at the best price.
After decades of experience selling curly hair to the Nigerian market, we list here some hot trending curly hairstyles and features of our curly hair
1. Hot Trend Curly Hair Styles for Nigerian Women
1.1. Pixie Curl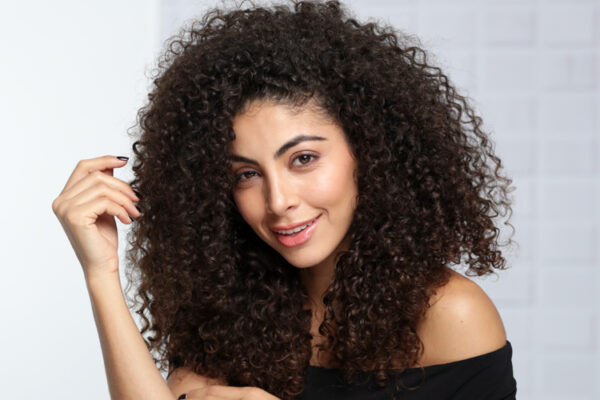 The number one hot trend hair style for Nigerian women belongs to Pixie curl. This curly hair has long been attractive to many African hair wholesale and hair salons for its beautiful curl and high quality. It is made sophisticated with very small curls twisted together which can stay for years. Pixie Curl hairstyle is very suitable for black women of every age, face, and physique, creating a perfect volume and graceful look for your hair.
1.2. Funmi Curl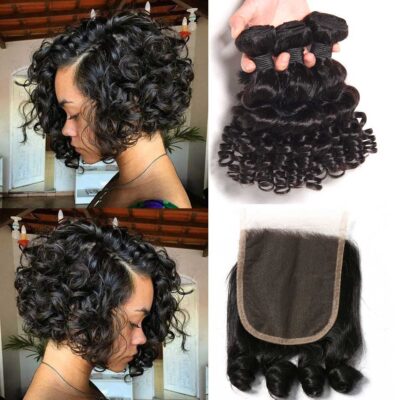 Funmi Curl is a bundle of hair that uses high technology to create circle curls 1 inch in diameter. The hair has great volume but does not look messy at all. The curl is soft, beautiful, bouncy and brings the perfect freshlook for a hot summer. It can also be made in different color tones but the most favorite color is still the traditional black.
1.3. Magic Funmi Curl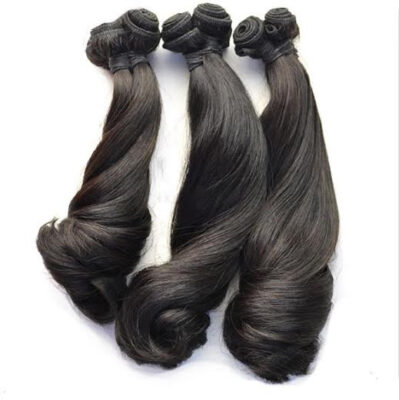 Magic Funmi curl is creating a trend in the top curly collection of 2021 and loved by many ladies. The hair texture has 3 curls curled inward, very bouncy, flexible and can stay for more than 1-2 years. It gives out a nice volume to the hair and glamour look.
1.4. Egg curl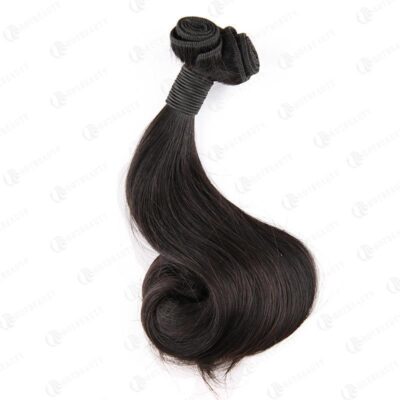 Egg curl has an egg round shape at the end of the hair bundle. Under the hand of highly skilled workers, the ending egg round shape can be maintained for up to 3 years with proper care. Honey brown egg curl is one of the best sellers in many hair distributors. This proves how hot this hairstyle is in Nigeria. The ladies are just deeply in love with the fullest, elegant look the hair brings to them.
2. Features of Curly Hair in Bibo Hair Manufacturer
2.1. Natural Look, Shine & Finishing
We have a dedicated and skilled team of experts who have huge expertise in manufacturing a vast array of curly hair extensions and ensures to deliver the super quality of curly hair extension to all the clients. Our naturally looking curly human hair extension comes with a natural shine and perfect finishing.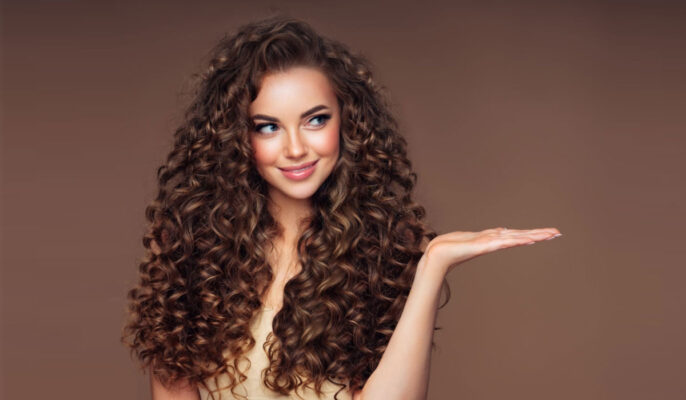 2.2. Leading Curly Hair Manufacturer In Nigeria
Bibo hair Vietnam are known as the best Curly Hair Styles Supplier in the Nigerian market. You can trust us for availing the perfectly designed, and manufactured curly hair extensions to achieve an alluring and trendy curly look of your own choice. We offer the exclusive curls varieties in our hair extensions.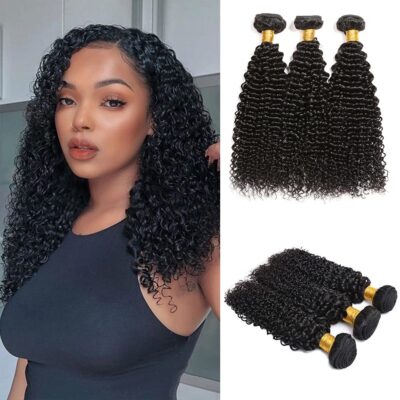 We provide Vietnamese human hair with the best wholesale prices and can satisfy any customer's needs. We also have a team of hair experts always at your service 24/7 if you have any question or any difficulty about Vietnamese hair products.
For more information, please contact us to get the best wholesale price:
? Website: http://bibohair.com
Fanpage:
Instagram:
– Ms. Kate –
Tel/Whatsapp: +84 82 558 5990
Email: [email protected]