Many people wear human hair wigs in Nigeria either to hide bald spots on their scalp or change their style and appearance. One of the options that are fast gaining popularity in the market is Nigeria Human Hair. Firstly, hair extensions are sourced from a single donor from ethnic minority and countryside in Nigeria. And then hair extensions are imported from China because their hair extensions are beautiful, cheap price, multiple textures and various of choosing. However the price is cheap, the quality is not good. The hair is thin and not strong so long span is short around 1 – 6 months.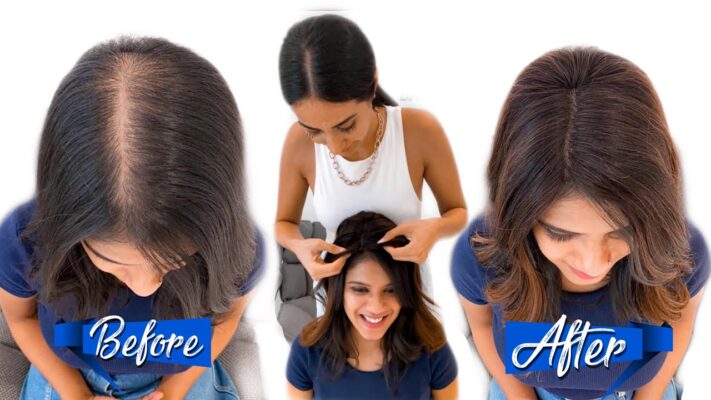 For 2 years, Nigeria have imported Vietnamese hair. Vietnam market is potential market because the price is reasonable, the hair is not thin, not too thickness. Specialy, the hair is so silky, shining and many textures, multiple quality such as: baby thin hair, natural black hair, all of colours, straight, curly, wavy.
One of the charismatic hair factory is Bibo hair factory in Vietnam. We have 10 years experiences in hair extensions and Nigeria is one of the biggest market of Bibo hair.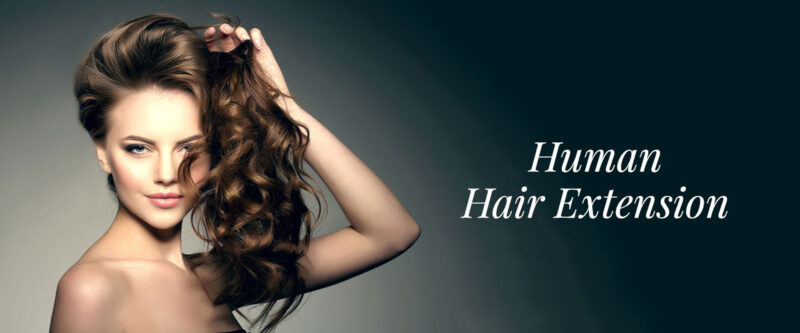 For more information, please contact us to get the best wholesale price:
? Website: http://bibohair.com
Fanpage:
Instagram:
– Ms. Serena –
Tel/Whatsapp: +84 82 609 5990
Email: [email protected]