Nigeria's women like wearing human hair extensions because the texture blends well with their own hair and it lasts longer. When it comes to hair extensions, there is a lot to learn. It is important to know that not all hair extensions are human hair, even when they claim to be. Most people get confused about the two types of hair extensions – virgin hair and remy hair. In this blog, we will give you some information about them.
1. Virgin hair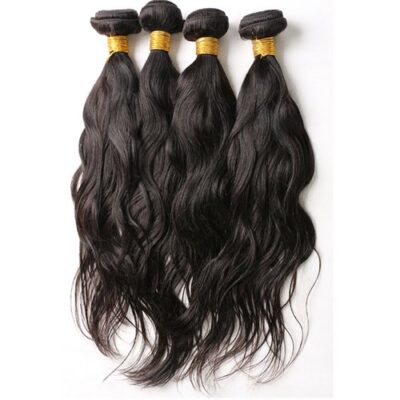 Virgin hair is chemically unprocessed human hair, also known as Pure virgin hair, it has to be 100% pure. It cannot have gone through any kind of chemical processing, so when you purchase this hair, it has not been permed, colored treated, dyed, bleached, blow-dried, gone through any other chemical processing. It's from one single donor so each bundle you buy should from the same donors.
2. Remy hair
Remy hair is made by collecting the hair strands from donors and aligning them together in such a way that the cuticles all face the same direction they grew in. It can not be bleached and the tail can make 3 levels: single drawn, double drawn, super double drawn.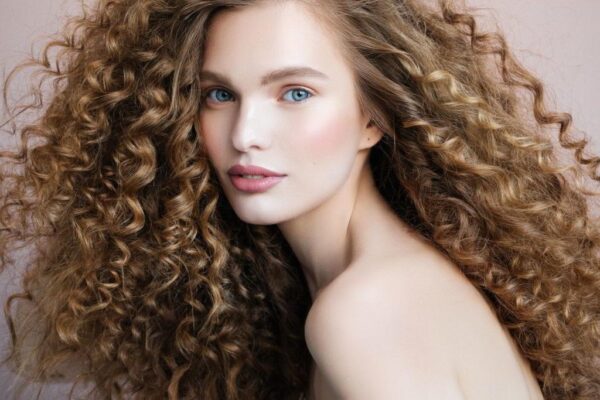 Because of advantages of virgin hair customers like to buy virgin human hair in Nigeria. For more information, please contact us via website, facebook or instargram.
Contact us for more details.
? Website: http://bibohair.com
Fanpage: Bibo Hair Vietnam https://www.facebook.com/bibohairforafricanmarket
Instagram: Bibohair_vietnam https://www.instagram.com/bibohair_vietnam/
– Ms. Mia –
Tel/Whatsapp: +84 91 263 6747
Email: [email protected]