Many Nigerian's customer are confusing to buy between human hair and synthetic hair. In this blog, we are going to tell you the secrets of each and show you the pros and cons of both types of hair.
1. Long span
One of the first questions many customers ask is which one will last longer? With proper care and protection, the Human Hair extensions will last around 2- 3 years where as the Synthetic will only last a few months.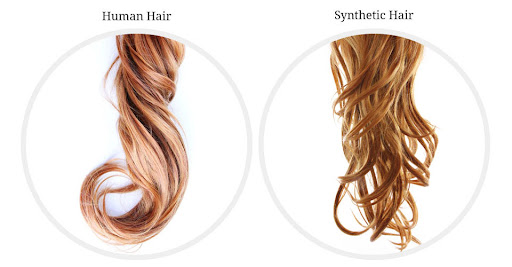 2. Quality
A major difference between synthetic and human hair is the feel and quality of the hair. To be honest, human hair has an amazing feel and looks so natural people will mistake it for your own hair. It also has so many textures and shades in each piece that there is always a color to match perfectly to your bio hair. This is a huge advantage when purchasing human hair extensions! Now we not saying synthetic extensions don't look natural, because with the right shade and installation, they will blend seamlessly too.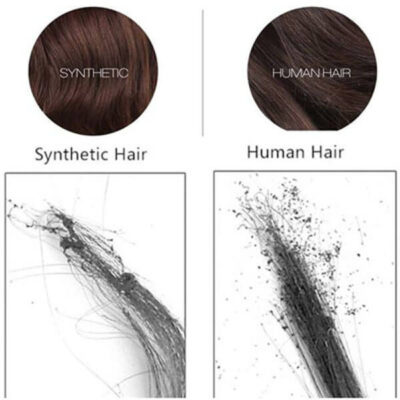 There are some pros and cons of both so original human hair in Nigeria is more popular and BIBO hair factory with 100% human hair products have become a trustworthy address of Nigerian customers. For more information, fell free to contact us via website (Bibohair.com).
Contact us for more details.
? Website: http://bibohair.com
Fanpage: Bibo Hair Vietnam https://www.facebook.com/bibohairforafricanmarket
Instagram: Bibohair_vietnam https://www.instagram.com/bibohair_vietnam/
– Ms. Kate –
Tel/Whatsapp: +84 82 558 5990
Email: [email protected]