Choosing lace closures depends on some factors. Now we show everything you need to know about lace closure.
1. Sizes of lace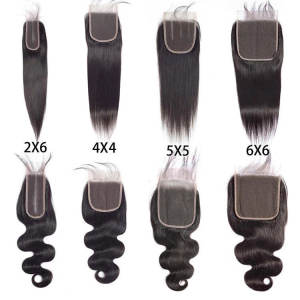 A lace closure is usually a 4"×4″ piece, around temple to temple size. It's 4 inches long and 4 inches wide, like a perfect square. Except 4"×4″ size lace closure, there are also many other different sizes lace closures for different needs. If you want deeper parting space, you can choose 2''x4'', 2"×6″, 5"×5″ and 6"×6" lace closure.
2. Style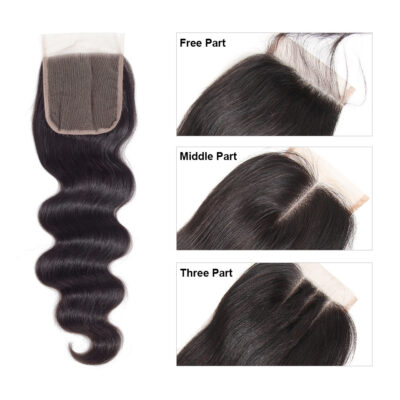 Normally lace closure has three different parting style: middle part, free part, and three parts for you to choose.
Now Bibo hair has two types of closures: Vietnamese lace and HD lace closure. The regular lace closure usually is made with Korean lace, and the silk base lace closure is made with silk and Korean lace. The silk base lace closure can give you a look as natural as possible.
3. Colors of lace
We have 4 colors: transparent, light brown, medium brown, dark brown.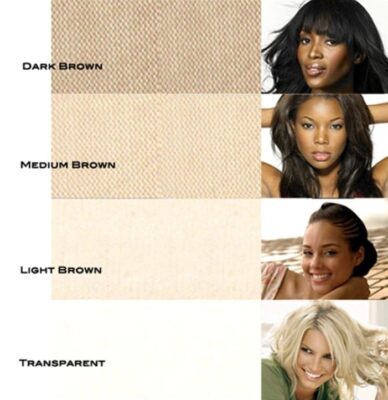 Choosing size closures depends on what style you are trying to achieve. If any questions or need, please feel free to let us know. Bibo Hair will guide you to the most suitable decision.
Read more: How To Apply Ponytail Hair Extensions
For more information, please contact us to get the best wholesale price:
? Website: http://bibohair.com
Fanpage: Bibo Hair Vietnam
Instagram: Bibohair_vietnam
– Ms. Serena –
Tel/Whatsapp: +84 82 609 5990
Email: [email protected]