March 8 is considered a meaningful day for women all over the world, many places organize events and activities on this holiday. Why is it so important? What is the meaning of International Women's Day? Read the lines below to find out and find special gifts for our loved ones.
I/ Meaning of International Women's day
International Women's Day is celebrated on March 8 every year globally to honor women who have made great contributions in terms of society, politics, economy, culture,… The day also highlights issues such as women's rights, reproductive rights, violence, and abuse against women. Conferences, forums, seminars are organized and women from all over the world participate to make their voices heard.
On a significant day for women, giving gifts to your mother, sisters, lover or wife shows your great gratitude for your loved ones. Here are some special gifts you can refer to prepare for that day.
II/ Idea gifts for women's day
1. Kitchen appliances: gift for your wife and mother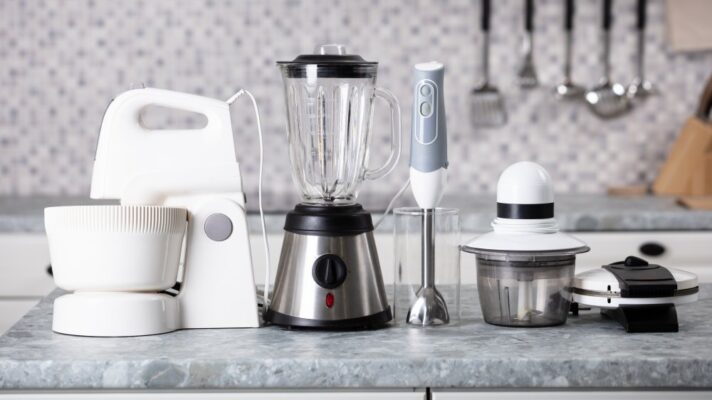 Women sometimes feel burdened with the kitchen, give your mother or wife some special kitchen tools such as an air fryer, blender, oven, …
2. Makeup kit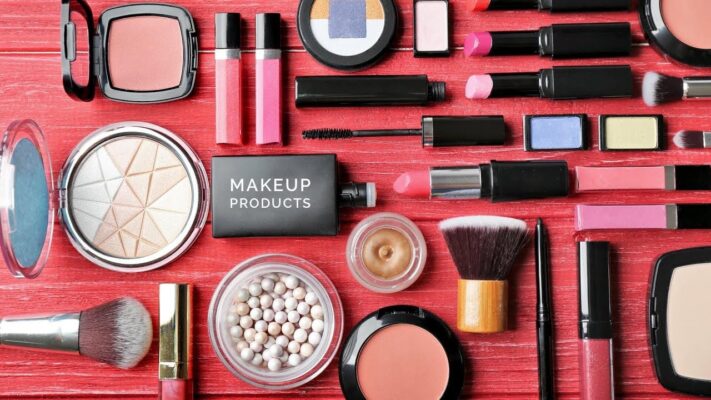 What girl doesn't like a makeup set? Buy her a basic set such as lipstick, eyebrow pencil, blush, eyeliner,…
3. Flowers: "perfect" gift for girl and mother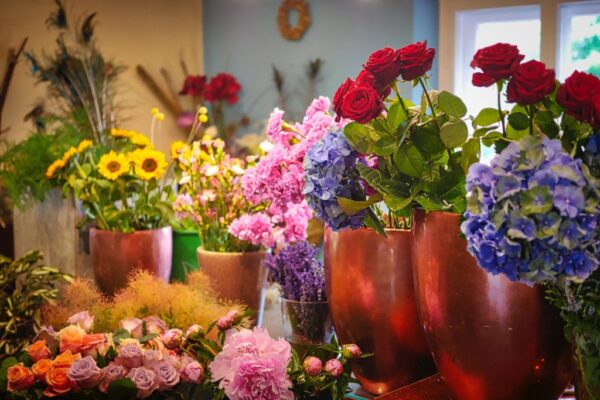 Flowers are a popular gift on any holiday, you can choose a bouquet of flowers with many different varieties for Women's day, please pay attention to choose the right flowers for the right meaning.
4. Clothes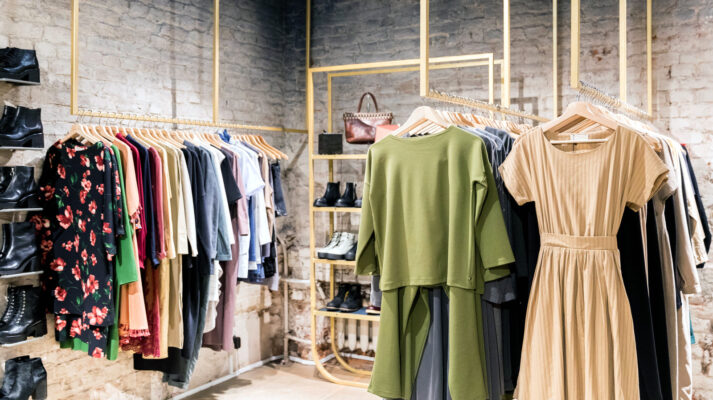 Women are always crazy about clothes and dresses, they express their characteristics through clothes. Choose clothes that match her style and trend.
5. Handbag gift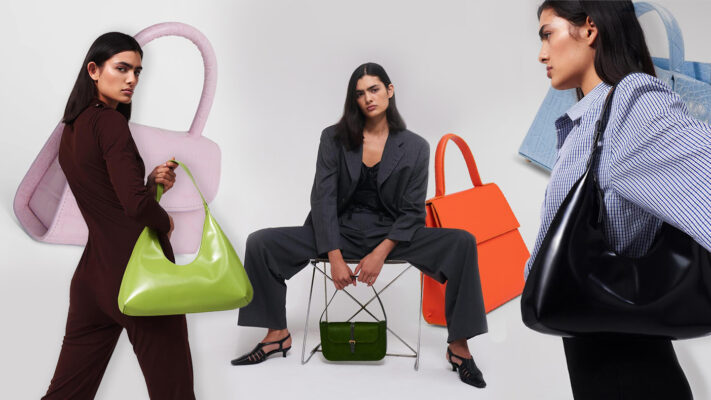 A must-have- item in every girl's wardrobe. The bag can hold a lot of small and large goods, a durable leather bag will prolong its use and save money.
6. Perfumes
There are many types of perfumes with different levels of scent, choose a scent that suits her. Perfurme make women feel sensual and attractive.
7. High heels
A special gift makes your girl feel special. One of the things that makes women sexy is that they wear high heels.
8. Sunglasses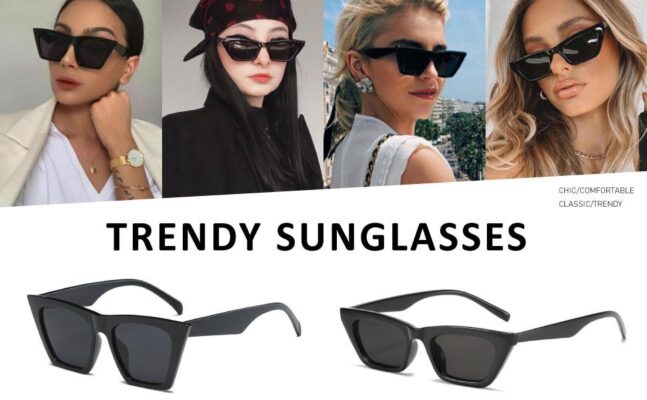 Sunglasses are one of those gifts that are both fashionable and budget-friendly. Choose a pair of glasses that can block both UVB and UVC rays.
9. Wallet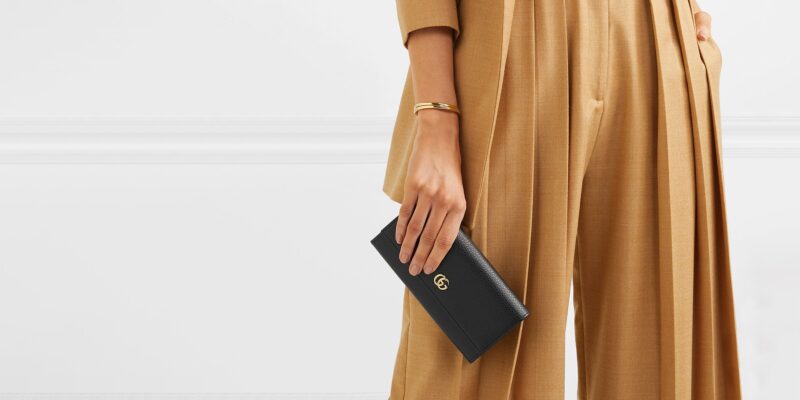 Bank cards, money, photo cards, coupons, vouchers,…and tons of other little things will be solved with the wallet you give her.
10. Hair extensions For Women's Day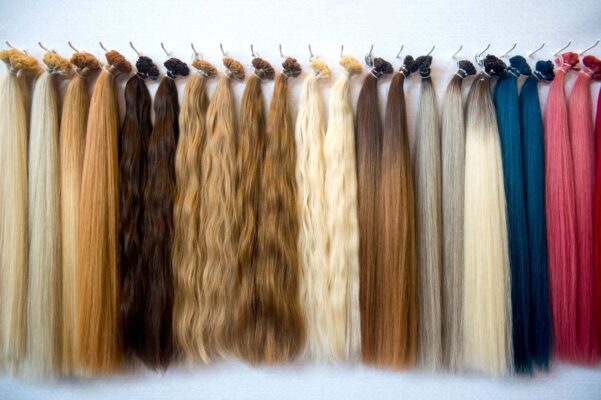 Not only your lover but also your mother extremely love this lovely gift. Hair extensions are likened to "luxury jewelry", helping women become more confident.
Nowadays, many online platforms have a lot of gift suggestions for women, in addition to the ones we recommend, you can refer to hundreds of other suggestions or go to the store for detailed advice.
Read more: The Best Valentines Gift Ideas For Her in 2022
For more information, please contact us to get the best wholesale price:
Website: bibohair.com
Fanpage: Bibo Hair Vietnam
Instagram: Bibohair_vietnam
– Ms. Monica –
Tel/Whatsapp: +84 97 848 72 50
Email: [email protected]