There are many people who believe that wigs and hair extensions are only used by singers, actors, artists, celebrities … Due to the nature of their work, stars have to constantly change their hairstyles to make them always trendy.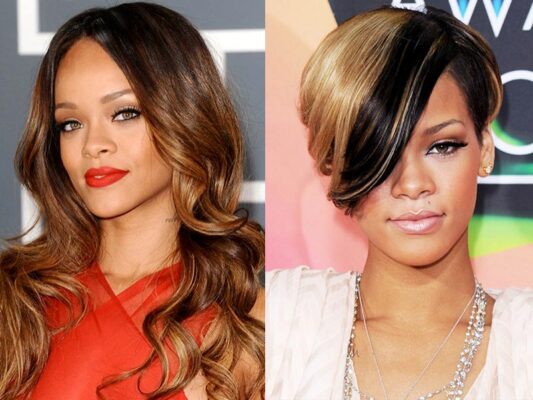 The star's hair is often in a state of "exhaustion" because they have to change their hairstyle and hair color constantly. There are many stars who have found themselves under pressure to change their hairstyles, and the constant chemical use causes their hair to fall out and show signs of baldness.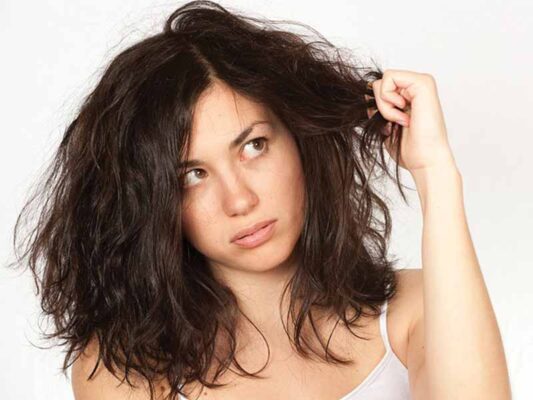 Wigs and hair extensions are the divine solution to help them protect their real hair. In addition, hair wigs become "true love" to artists because of their convenience, speed, ability to transform and promote their beauty.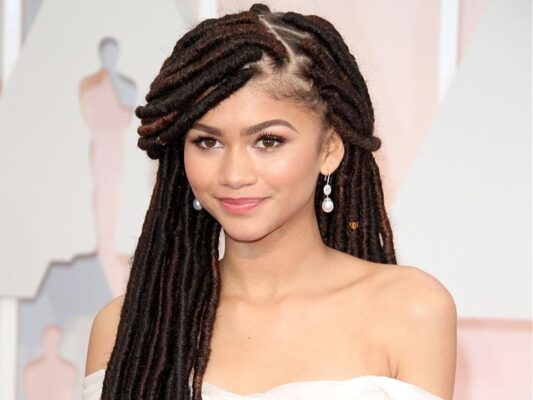 But now, wigs and hair extensions become more and more popular in daily life, and they are widely used by many women around the world.
Women are getting more beautiful day by day. One of the things that makes women more attractive is hair. Life is too short to have boring hair, but also too short to have time to change the hairstyle. It is difficult to take our time to change hairstyles since we are all busy. In addition, applying chemicals to our hair too many times will cause damage to our hair. So it becomes more common to use hair extensions.
In the next blog, we will show the popular reasons why we use wigs and hair extensions.
Contact us for more details.
? Website: http://bibohair.com
Fanpage: Bibo Hair Vietnam https://www.facebook.com/bibohairforafricanmarket
Instagram: Bibohair_vietnam https://www.instagram.com/bibohair_vietnam/
– Ms. Serena –
Tel/Whatsapp: +84 82 609 5990
Email: [email protected]