Recently, human hair extensions is one of the beautiful choice of woman who want to have wonderful hair. Human hair extensions can transform your entire look by adding volume and length to your hair. Just like your natural hair, human hair extensions require a certain amount of care. If you want your hair extensions to make you look beautiful, please read some tips below.
1. Brushing
Get an extension brush. This is vital, you will literally rip your head of hair out if you try and brush them continuously with a normal brush, so seriously get one, they are only about €15 and worth every cent. You should only brush with wet hair and make damp before brushing hair.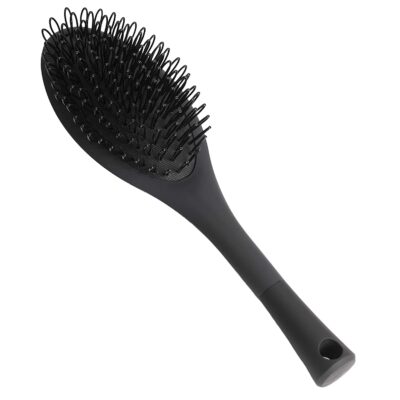 2. Shampoo
Choose a natural or extension friendly shampoo. Stay away from any shampoo with Sodium Laurel Sulfate (SLS) as this often damages and corrodes the bonds.
3. Conditioner
Never condition the roots as you'll cause the bonds to unravel over time, instead, condition from middle to the ends, this is all you need anyways.
4. Washing
When in the shower, turn the temperature to cold just before you get out and give your hair a blast of the cold shower, this will help keep your bonds once again nice and tight and close your pores too. NEVER wash your hair over the bath as all the bonds will tangle. Always wash your hair standing up.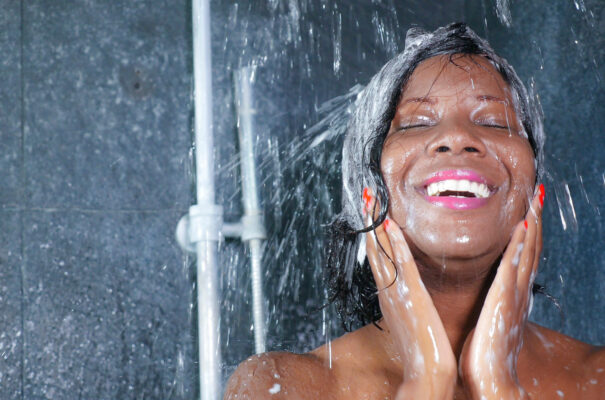 5. Drying
Always fully dry your bonds, you can leave the ends dry naturally if you want, but it is very important to keep the roots bone dry. Another tip is to put your hairdryer on the cold setting, as it is once again, you guessed it, better for the bonds.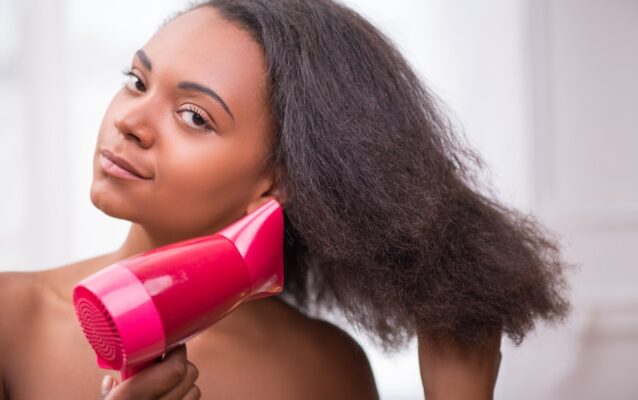 We hope that this tips will help you to take care your human hair extension, If you have any question about human hair extension, please contact us.
Contact us for more details.
? Website: http://bibohair.com
Fanpage: Bibo Hair Vietnam https://www.facebook.com/bibohairforafricanmarket
Instagram: Bibohair_vietnam https://www.instagram.com/bibohair_vietnam/
– Ms. Serena –
Tel/Whatsapp: +84 82 609 5990
Email: [email protected]