Every few years there seems to be an innovative new hair trend when it comes to wearing natural hair weaves, wigs, and extensions. Hair weaves and wigs have come a long way in the last few years alone and it's becoming harder and harder to tell the different between natural hair and hair extension.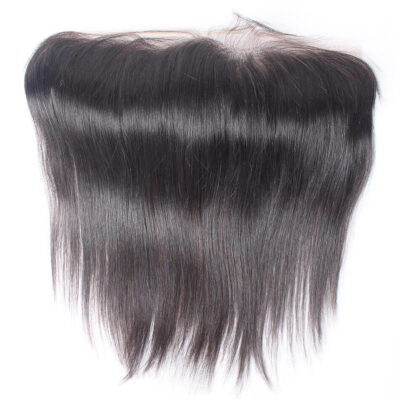 A frontal hairpiece is very similar to a closure piece that is used when wearing wigs, weaves or hair extension pieces. The most obvious difference between a frontal and a traditional closure is that the frontal encloses the entire front area of your head from temple to temple right at the hairline whereas a closure only encloses about a 4×4 area at the of your head.
The purpose of wearing a frontal hairpiece is to protect the hairline from damage and provide maximum versatility when it comes to styling hair extensions. If you like wearing your hair pulled back and away from the face then a frontal hairpiece would be a far better option than a closure.
Because frontal is better option for hair extensions user, it takes more things (hair, lace, time, effort), the price of frontal is higher than closure. Let's consider your budget and choose a good choice for you.
Contact us for more details.
? Website: http://bibohair.com
Fanpage: Bibo Hair Vietnam https://www.facebook.com/bibohairforafricanmarket
Instagram: Bibohair_vietnam https://www.instagram.com/bibohair_vietnam/
– Ms. Serena –
Tel/Whatsapp: +84 82 609 5990
Email: [email protected]