Whether you are coloring your hair at home or visiting a professional colorist at a salon, some hair dye can inevitably end up on your skin, whether it's your forehead, ears, neck, or elsewhere. Luckily, there are easy ways to move (and prevent) hair dye from your skin.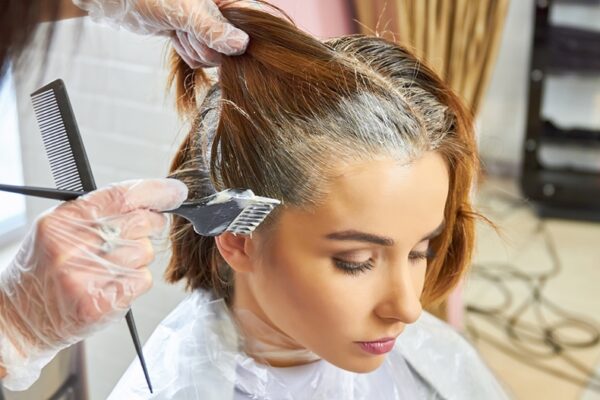 1. How to get rid of dye stains on your face and along your hairline
I recommend a simple non- soap cleanser and water, such as the classic Dove . Any kind of oil — such as coconut oil, baby oil, or argan oil — can also work as a cleanser to remove hair dye.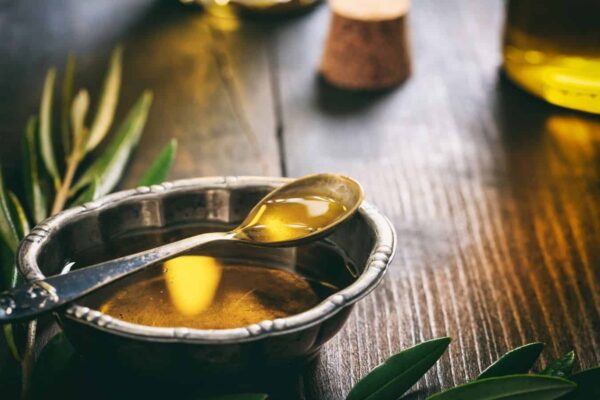 You can also look for products with chemically exfoliating ingredients, such as glycolic acid or salicylic acid. These ingredients will help shed your stained skin cells and bring new ones to the surface.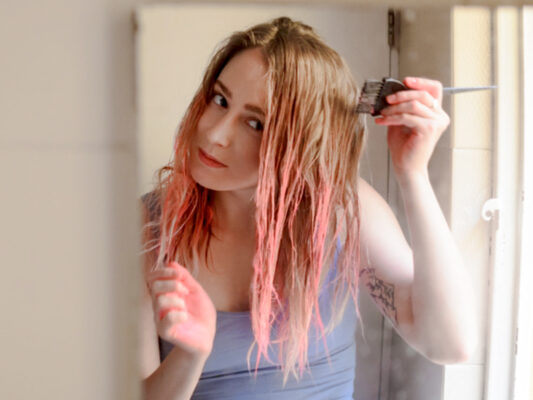 2. How to remove hair dye from your scalp
Removing hair dye from your scalp can be tricky because you want to avoid stripping the fresh color from your newly dyed hair. To that end, you can try a gentle scalp scrub or shampoo with light exfoliating ingredients once your skin has settled post-dye to avoid irritation.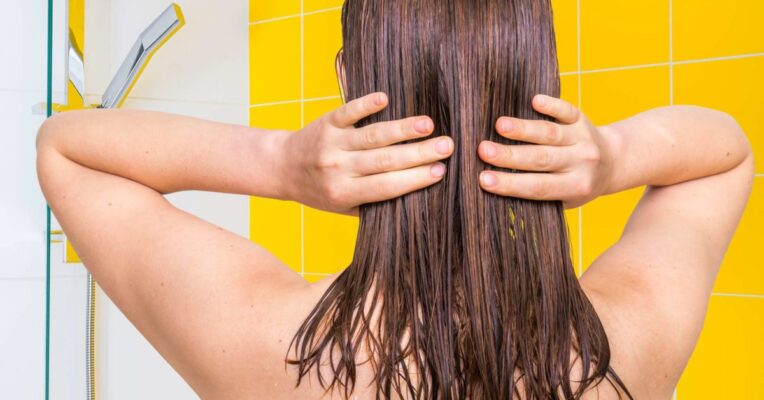 Here is some tips to help you get rid of dye from your skin. If you want to know more information about hair extension, please contact us via:
? Website: http://bibohair.com
Fanpage:
Instagram:
– Ms. Serena –
Tel/Whatsapp: +84 82 609 5990
Email: [email protected]