Women have perceived hair colours as an essential part of beauty for centuries. More shades of various colours have been discovered over the years by the legends in the beauty industry. Coloured hair is easy to maintain. Choose a dye and style that will enhance the unique features on your face. An experienced stylist will help you to settle on the right dyes and styles. Do not shy away from funky hair colours. In this blog, we will tell more about hot color trends in Africa in recently years.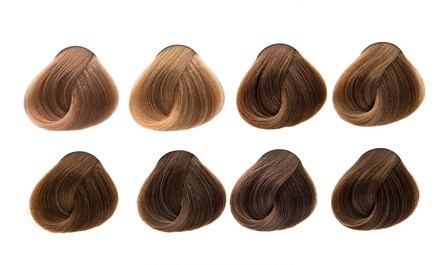 1. Brown shades
One of the color trends in Africa is brown shades, it is traditional color and suitable with everyone. And we can tell that it will never out of fashion. Brown hair color choices include shades that range from warm to cool. One of the most universally flattering shades, going light brown is a great way to change up your look because it's almost guaranteed to look great on you. With the right shade, your brown locks will look carefree and natural.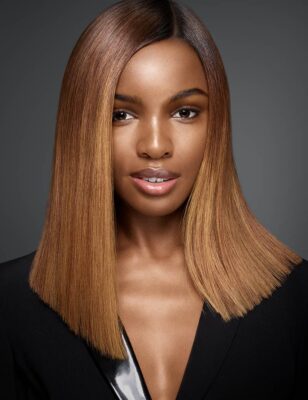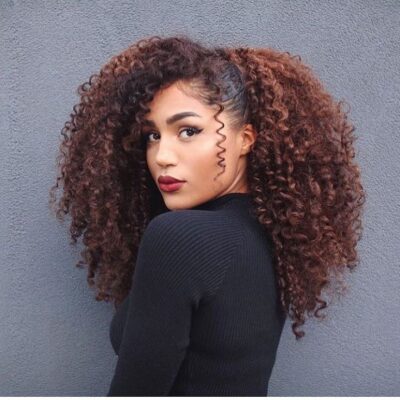 2. Piano color
Beside safe option is brown color, Piano color are becoming hottest color in Africa in this year. Piano color is chosen by many customers who love unique thing. This color represent for piano keys, and we have many kind such as: Light piano color, dark piano color.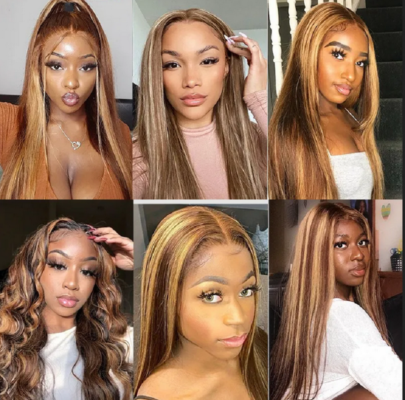 At Bibo hair, we always research new hot color to serve demand of customers. We provide all of colors and quiclky update hot color. And we sure that we are best choice for you.
Read more: The Best Winter Hair Colors You'll Be Dying For In 2021
For more information, please contact us to get the best wholesale price:
Website: http://bibohair.com
Fanpage: Bibo Hair Vietnam
Instagram: Bibohair_vietnam
– Ms. Serena –
Tel/Whatsapp: +84 82 609 5990
Email: [email protected]