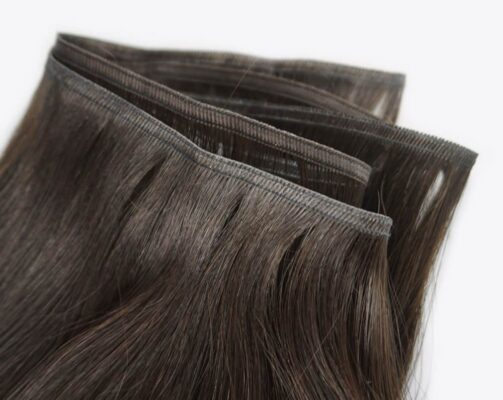 A weft hair is the collection of strands that have been attached to a fine clothing strip at one end. Most extensions wearers come to weft since it's safe and versatile to deal with low-density and lifeless locks.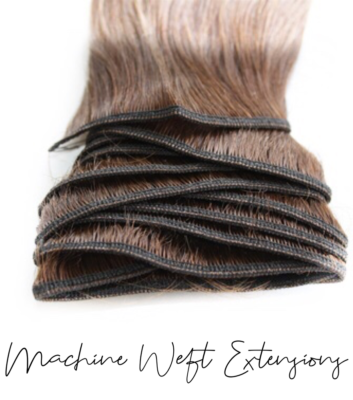 Some of you might be confused between two terms when coming to hair weft, namely weft and weave hair extensions since some say the former, others say the latter. It can be easily explained that the weave is considered to be the method used to attach a weft and in this industry, both weft and weave can be interchangeably used.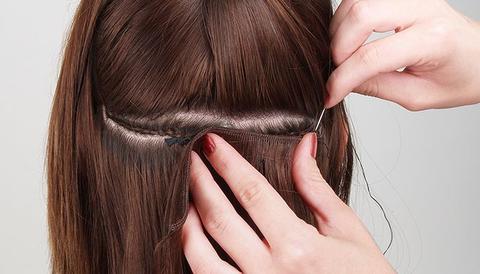 1. How a weft can benefit you?
– Hair weave protects your locks against heat damage
– Using hair weave is great for your growing hair
– It also strengthens your underneath hair
– Sew-in weave adds the desired length to your hair
– It offers various versatile hairstyles
– It suits your budget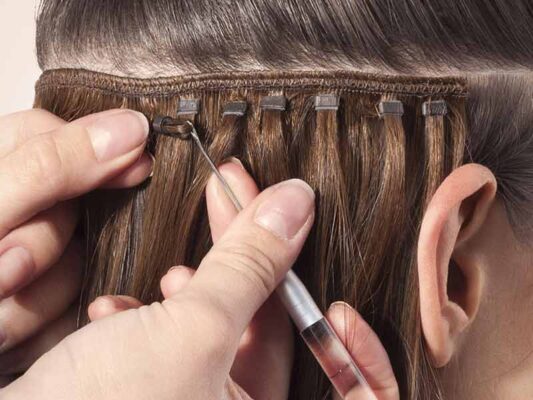 2. Machine weft hair in Nigeria
Machine weft hair in Nigeria is very popular and it have became one of best option of customers. Bibo hair factory Vietnam have exported much weft hair to Nigeria market including: black natural color and another colors. From 3 wefts bundles with 1 closure or frontal, you can make a beautiful wig with color and texture that you need. For more information, please contact us to we can support you.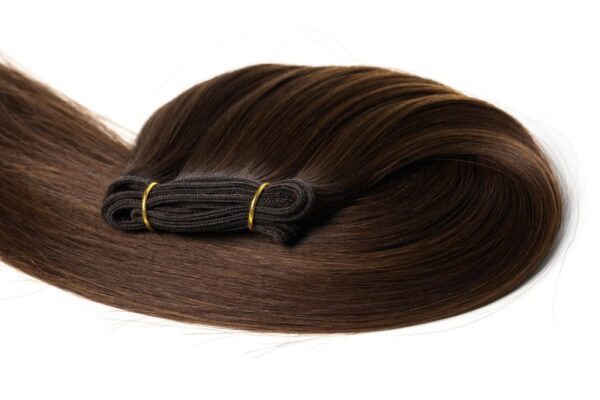 For more information, please contact us to get the best wholesale price:
? Website: http://bibohair.com
Fanpage:
Instagram:
– Ms. Serena –
Tel/Whatsapp: +84 82 609 5990
Email: [email protected]