In most European and African countries, Christmas is one of the biggest festivals. These special holiday the stores have a lot of discounts, and women often rush to the streets to buy important items like chickens, shoes, clothes, etc… and one of them is hair extensions. That's right! Wig as a luxury jewelry and it will replace natural hair to give women the most beautiful and shimmering look. In this article, Bibo hair will help you choose the most suitable wigs and will bring you extremely attractive promotions.
Christmas sale time
Bibo Hair offers a promotion from now until the end of December 31, 2021, meaning that when Christmas Holiday is over, you can freely choose products without worrying about both hair costs and shipping fee.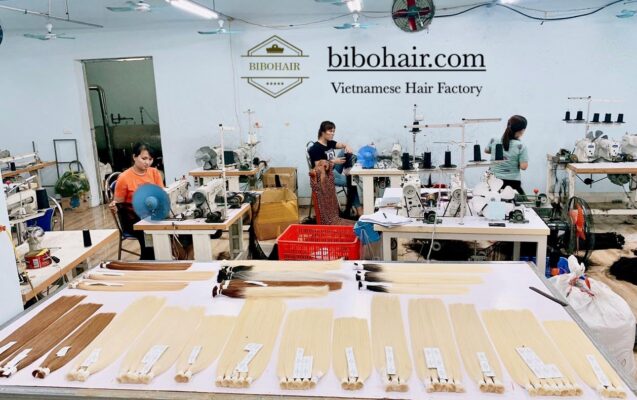 What we have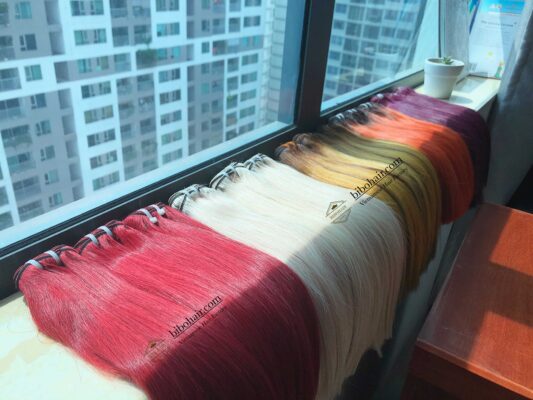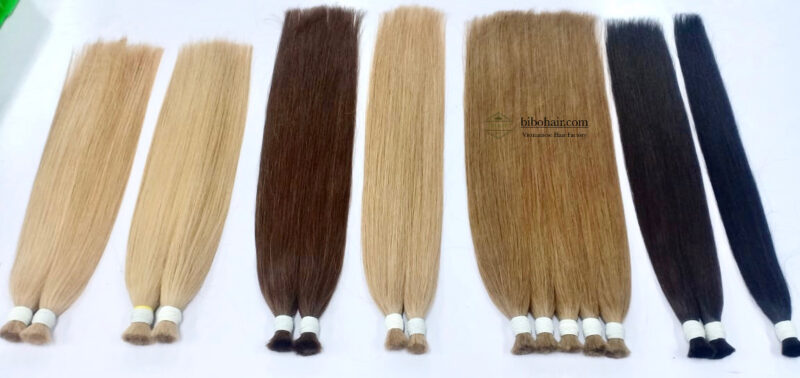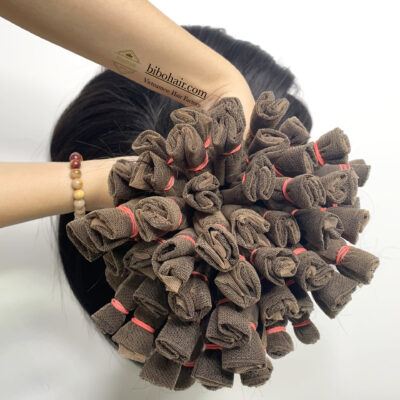 These are the main products of Bibo Hair, with a production volume of up to 3 tons per month.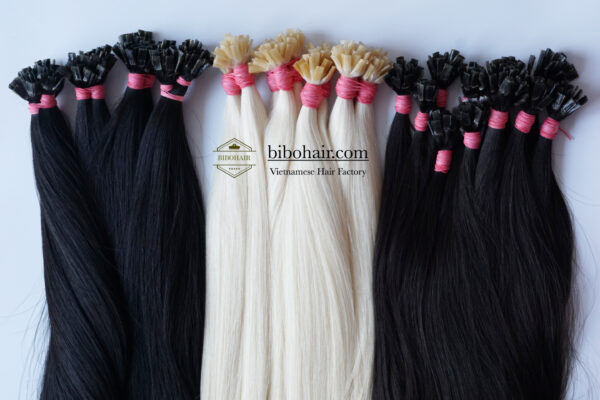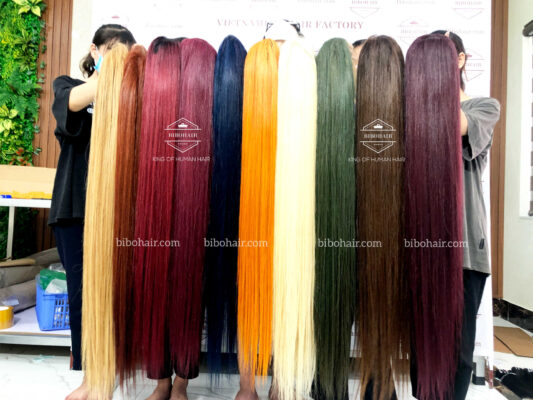 Special products for hair extensions or simply for quick and easy way.
What's in the promotion sale?
Gifts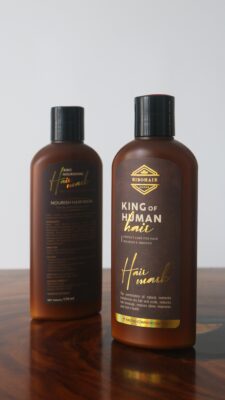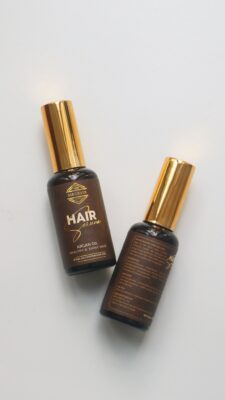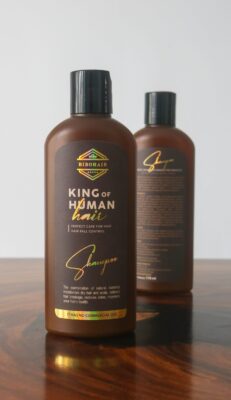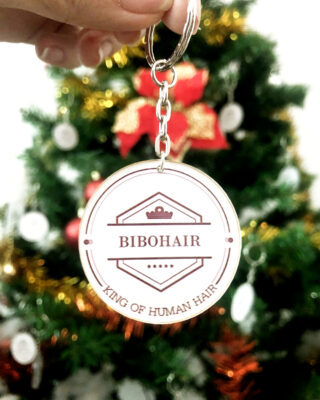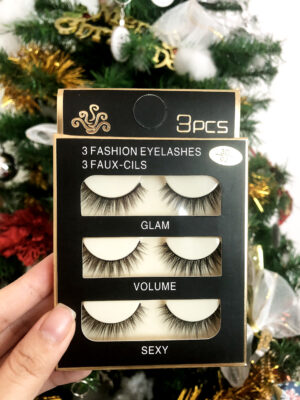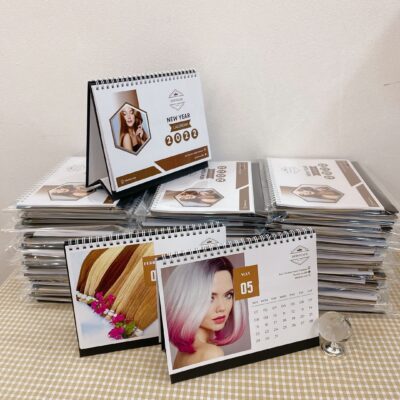 Discount
The more you buy, the more discount you get, if you buy wig with large quantity, we will reduce both hair costs and transportation fee.
Read more: Major Characteristics Of Human Hair In Nigeria
For more information, please contact us to get the best wholesale price:
Website: http://bibohair.com
Fanpage: Bibo Hair Vietnam
Instagram: Bibohair_vietnam
– Ms. Monica –
Tel/Whatsaapp: +84 97 848 72 50
Email: [email protected]