Both winter and Christmas Holiday is coming…and you don't know which hair colors is match your style. We've compiled 4 shades that are on their way to becoming winter 2021's biggest hair color trends. These hair colors are promoted by celebrities and it has taken on social media by storm!!
Rich copper
A fired color in this list! Zendaya was hit 2019 Emmy Awards red carpet with this shade. Cool weather doesn't mean your hair can't be hot. This is probably the right time to wear this warm tone. When you stand in the sun, this best hair color will highlight your skin.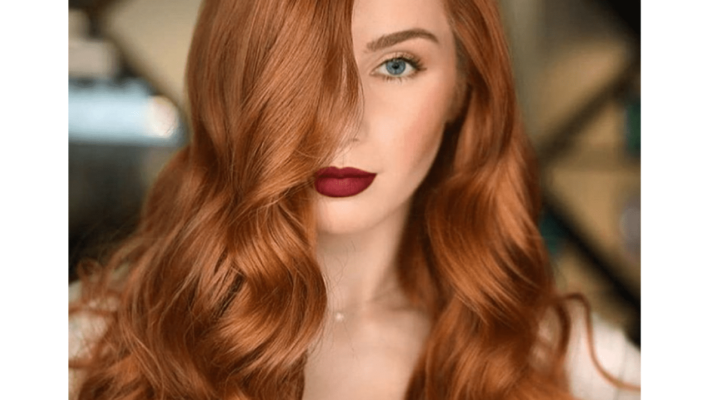 Caramel ombre
This style of ombré is suitable for most ages, from students to office workers. This caramel glazed with highlights. Two shades of brown are combined, enhancing your hair layers and creating amazing depth for your long mane.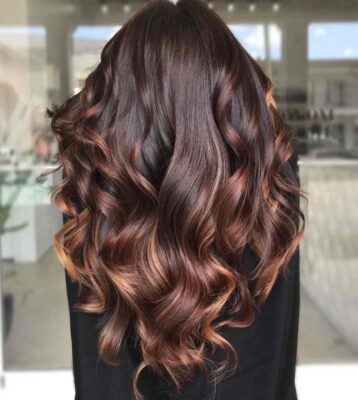 Jet black
All people know that black never going out of style. If you are a person who likes simplicity, this color and hairstyle like Ciara will be the right choice for you. These are processes that will allow you to not have to visit the salon as often.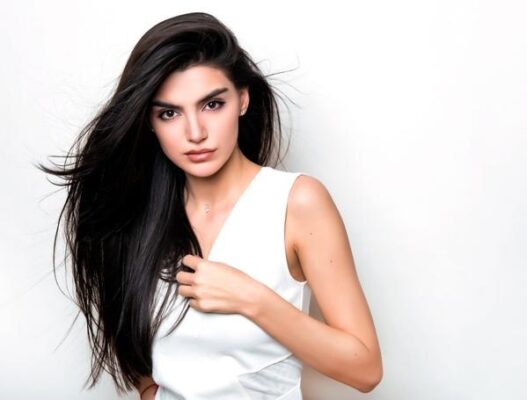 Icy Blonde
The final look in this collection. This is probably the coldest color in the collection, it seems to describe the snow color of winter. Blonde requires your hair to be bleached, so take good care of your hair after dying this shade. If you are afraid that this color will damage your natural hair, you can use hair extension like wig.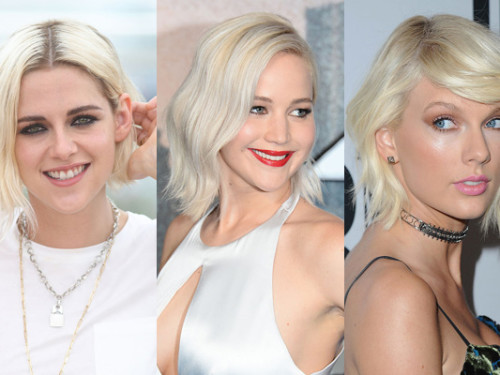 At Bibo Hair, we have all shade of color and we also can do custom made. For more information, please contact us for wholesale price:
Read more: Color Trends In Africa
For more information, please contact us to get the best wholesale price:
Website: http://bibohair.com
Fanpage: Bibo Hair Vietnam
Instagram: Bibohair_vietnam
– Ms. Monica –
WhatsApp: +84 97 848 72 50
Email: [email protected]