At the present day, there are thousands of hair extension suppliers, and customers sometimes don't know which supplier really makes them feel confident. There is no denying that there have been many customers who were scammed, even losing thousands of dollars. We, Bibo Hair Factory will not only protect the interests of customers but also protect the brand of our company. The title says it all, Medusa Hair, Angel Hair and Abi Hair Company – time to tell the truth to the clients!
What is Medusa Hair Company?
When we type the keyword "Medusa hair Vietnam" on Google, the results that appear about the company's information are extremely meager!
Medusa Hair's website is quite sketchy, or simply a landing page. We did not find basic company information such as company establishment time, products, etc… or even information of the seller's team!!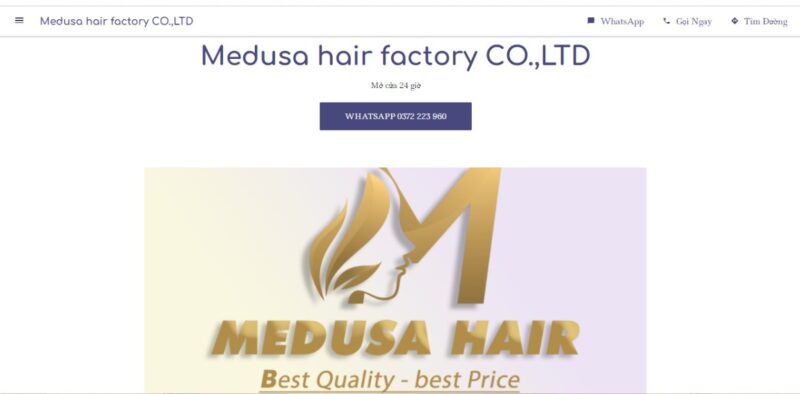 Website Medusa Hair
Next, for quite a long time, Medusa company did not hesitate to take photos of our products to post on social networking sites such as Facebook and Instagram. Is it possible that Medusa company is not confident in its products but has to steal the image of another company?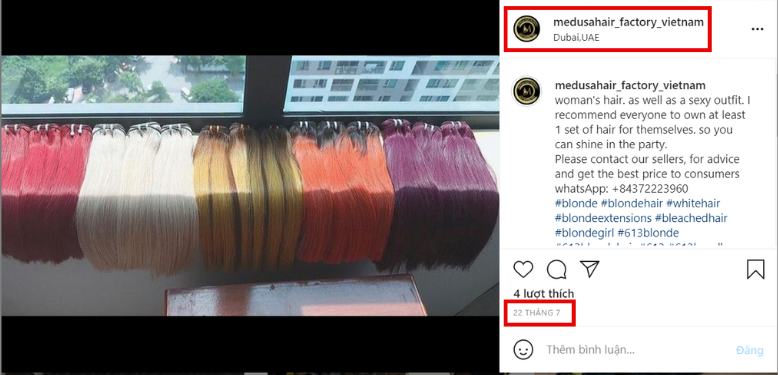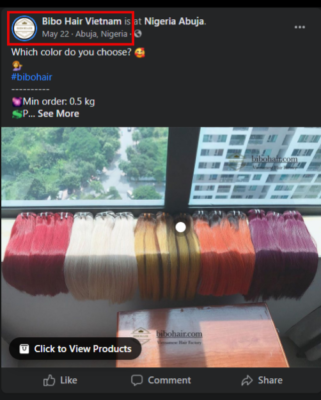 Please pay attention to the posting times of Medusa and Bibo Hair Factory!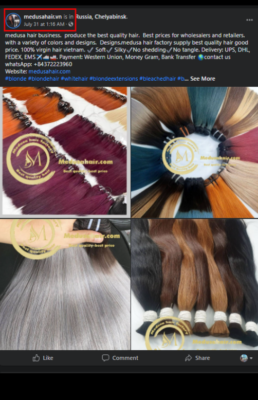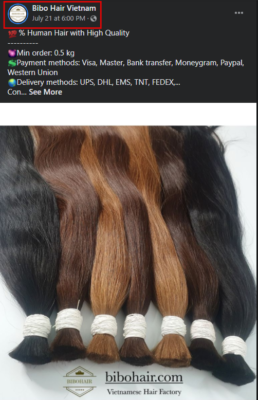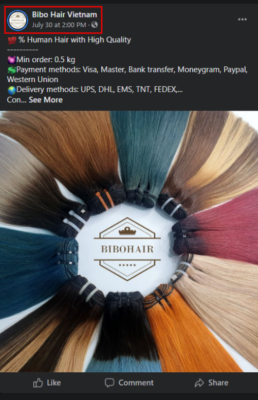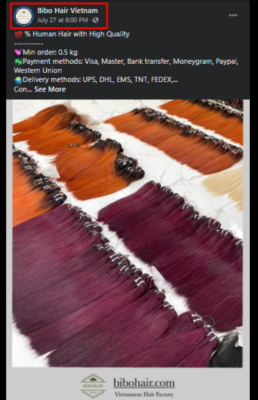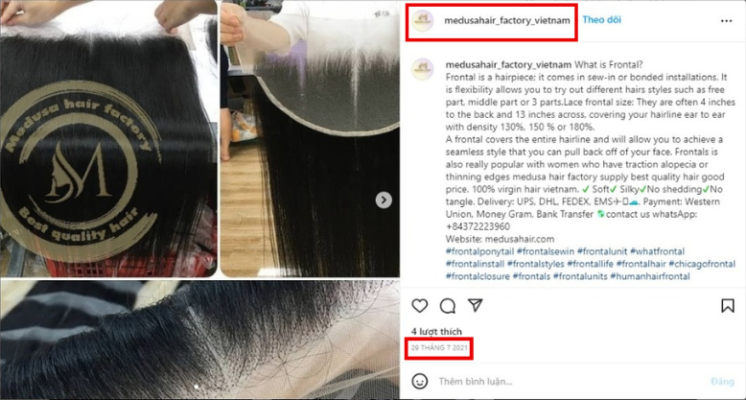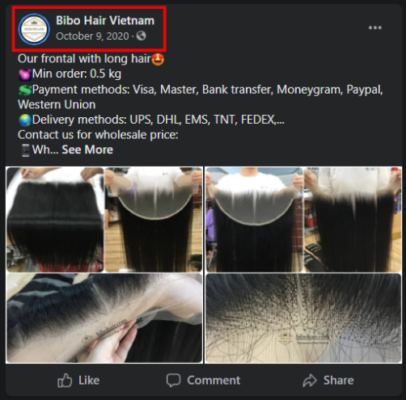 And many other stolen images…
How about Angel Company?
The company has quite a lot of information on its website as well as other social networking sites. Although they have well-invested images and videos, they still take product images of Bibo Hair Factory.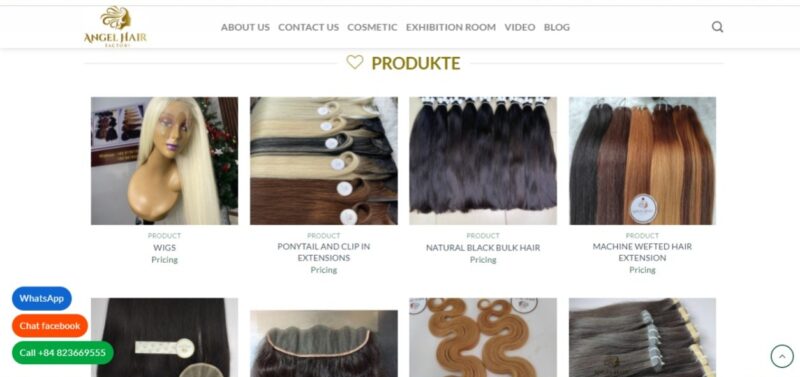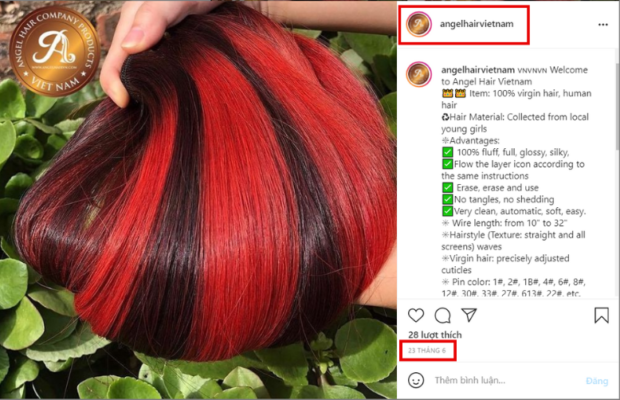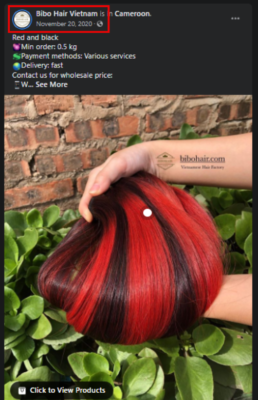 Abi Hair – the last company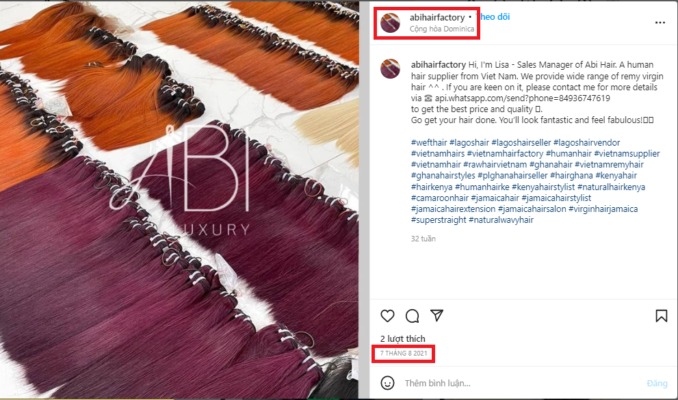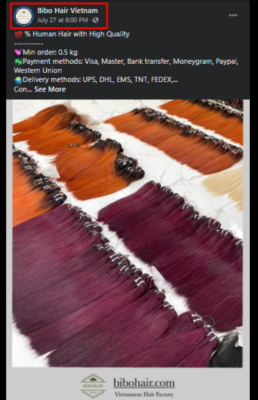 Not only us, but even other companies also have their images were stolen, one of which is Anka Hair company. Abi Hair Company, there is very little information about this company when searching, the only thing that customers can find is their Instagram page full of pictures stolen from Anka Hair.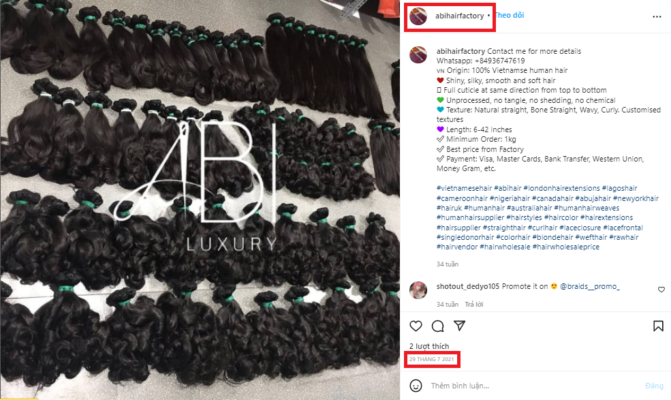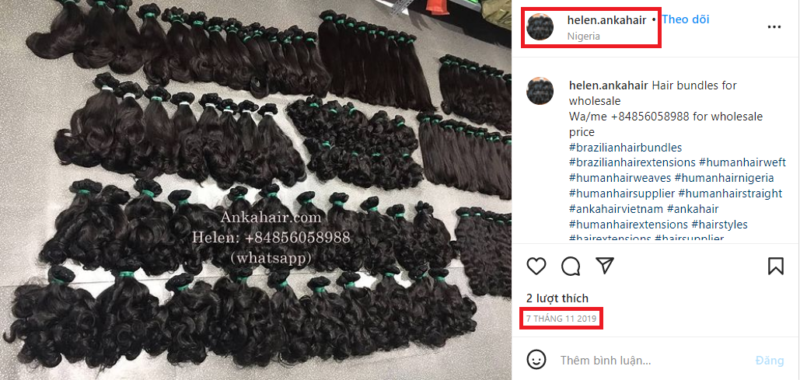 One stolen image…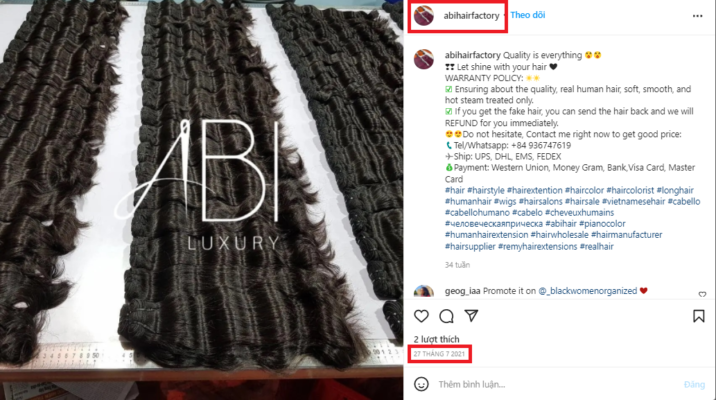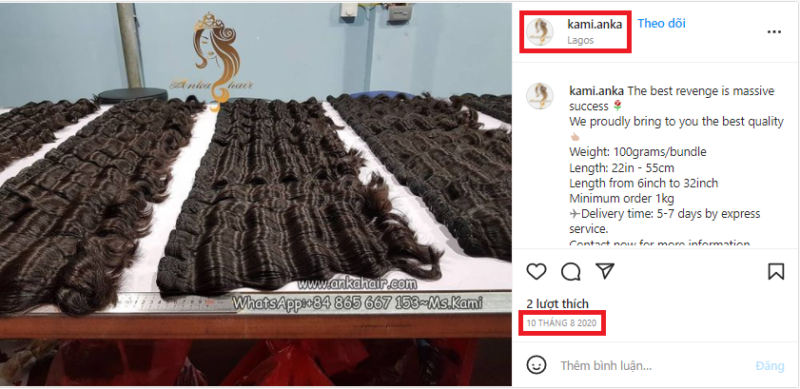 Two stolen images…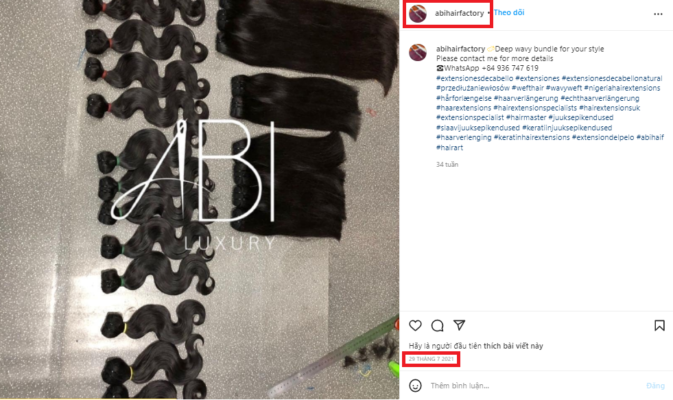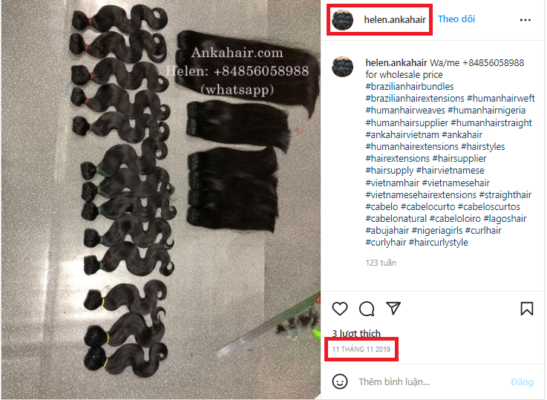 And many other stolen images…
How did they do?
With just a few simple tips, they removed the image of our company logo and replaced it with their company logo. This is one of many simple tips to do that.
Step 1: You access the website theinpaint.com. Then select Upload Image to upload the image containing the logo you want to delete.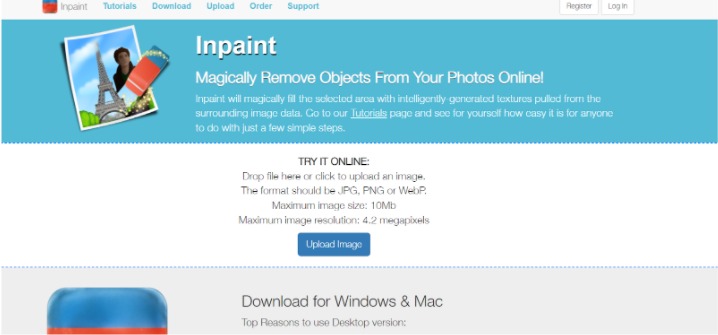 Step 2: Select the part to be deleted on the image by left-clicking and red. Then press delete, wait 1 to 5 seconds and those objects will disappear. Select Download to save the detailed deleted photo. Wait for the machine to finish loading and that's it, it's that simple, isn't it.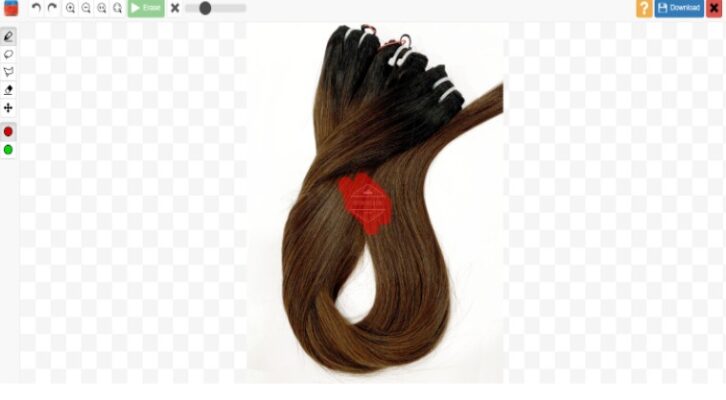 Perhaps not only our company and Anka Hair have their images stolen, but also many other companies that we do not know. After this article, we hope customers will have a more objective view in choosing reputable product suppliers, and other vendors themselves should be wary of competitors. If you have any questions, do not hesitate to contact Bibo Hair's team via Instagram, Website or WhatsApp.
Read more: Outstanding Vietnamese Hair Suppliers In 2021
For more information, please contact us to get the best wholesale price:
Website: http://bibohair.com
Fanpage: Bibo Hair Vietnam
Instagram: Bibohair_vietnam