Piano hair color is a word that is not only unfamiliar but also fresh to people who want to transform their style and appearance. Many persons have seen this hairstyle a few times but have no idea what it's called. This is a highly trending haircut in the United States and Nigeria, let's discover with us more about it!
1. Hair color like a piano?
Piano hair color is created by blending two or more different colors or tones vertically. To make it easier to imagine, this hair color is often intertwined like the keys of a piano. Over time, hairstylists create many combinations of different colors, so you can see the piano color transform with many different colors.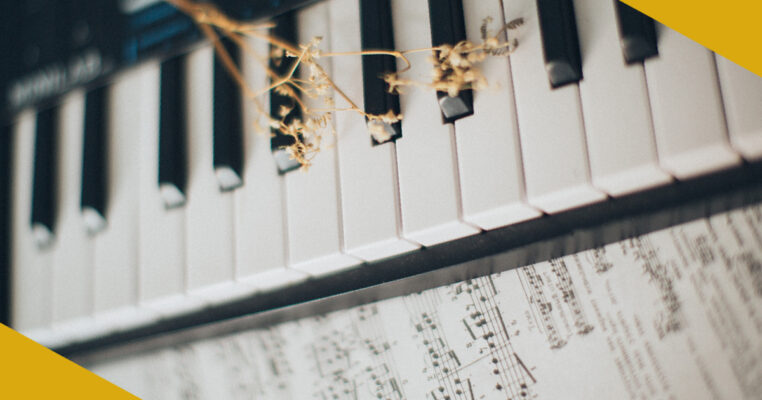 2. Why is piano hair color special?
There are 3 main reasons why piano hair is so special. Let's find out with me:
Unique hair color
The uniqueness of this hair color starts with its name. You see, this colored hair is a mix of two or more different colors. The combination of hair colors gives us many options as well as many different looks. For example, a hair has a vertical combination of blonde and brown, if more brown, we have a different look, conversely, if more blonde, we have a different look. . What a uniqueness with Piano color.
Hair color changes according to different hair layers
Because Piano-colored hair is a combination of different colors vertically, different strands of hair have completely different colors, rather than the color similarity of ombre hair. So we can imagine, that the hairs on the inside can be a different color than the hairs on the outside. That shows us something very interesting that you can have a very unique look with layers of hair, or the bottom layer of hair is revealed when you put your hair up like a ponytail.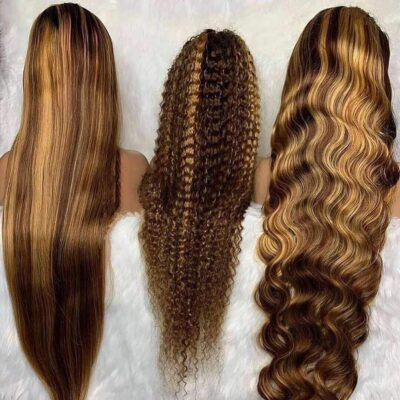 Hair color changes with different hairstyles
To see how piano hair color changes with different hairstyles, check out some of the hairstyles below!
3. Piano hair color styles
Piano hair color has many options to style and each hairstyle will give a different look to suit each person's taste. Below we will show the 3 most popular Piano color hairstyles.
Straight Piano color
Piano straight hair color gives a very glamorous and luxurious look. Especially if you keep the hair straight and long, it will add more elegance, these colors are very suitable for parties or formal events or also very suitable for exciting and attractive bars.
Straight piano accents on natural hair can be combined with many different colors. Piano's most popular straight hair color right now is a mix of brown and blonde, but with this color, you'll have to choose a subtle clothing color. Besides, there are also some other color combinations that are equally outstanding.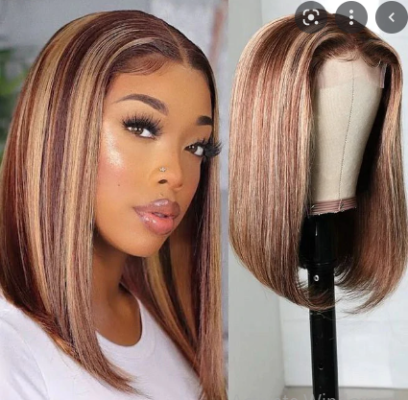 Wavy Piano hair color
Hair with a Piano wavy hair color is suitable for everyone. This hairstyle will cover all flaws on the face and enhance the natural beauty. This hairstyle is suitable for all events, from casual outings like coffee, watching movies, and picnics to big events. But this is really a haircut that brings a natural look to the daily routine.
Piano-colored wavy hair is often combined with blonde, orange, or wine. All three of these colors give a beautiful and glamorous look. If you are a person with a unique style, you can also combine it with many different outstanding colors.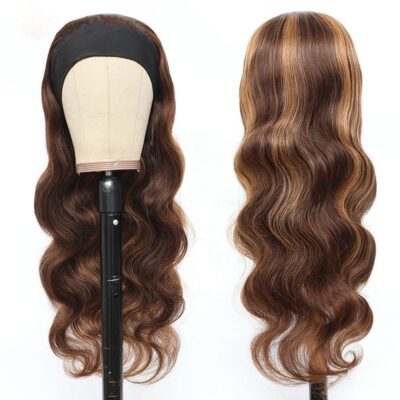 Curly Piano color
Piano-colored curly hair is not as popular as the above two hairstyles, but this is also one of the beautiful hairstyles that many people love. Curly hair color piano brings health, dynamism, and excitement. This hairstyle will be very suitable for days out or even picnics at the beach.
The majority of Piano curly hair color is blonde because it gives the freshest look. This hairstyle will hide the defects on the face, helping your face become slimmer.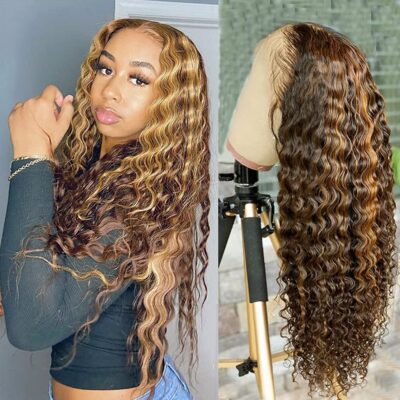 In general, all 3 styles of piano braids are popular and loved by women. If you are in the hair business and are looking to buy the most profitable hair for your business then we recommend you invest in Piano straight hair. Because this is a hairstyle that never goes out of fashion and is favored by all women because of its convenience and charm.
4. How to take care of Piano hair color properly
To keep your Piano hair color from fading or tangling, you must take care of it properly. How you take care of your hair color will determine its longevity. We have listed 6 tips that will significantly affect Piano hair color if you follow our guide.
Shampoo for straightening hair should be used regularly to ensure the color stays for as long as possible. The colored hair weave needs to be cleaned after three uses. It is important to remember this colored hair extensions require special shampooing and a dry towel to remove moisture from the hair.

After cleaning the hair, you should let your hair dry naturally. Exposing the hair to heat will make it dry and discolored while drying will mess up your hair. If drying your hair, you should keep your hair about 40cm from the hairline.

You should avoid exposing the piano color to direct sunlight. Sunlight is the biggest cause of the hair fading as well as hair becoming dry and frizzy. You should use a hat to protect the hair extensions as well as tie your hair carefully. You can use hair conditioners with SPF to protect your hair. High-temperature curling irons should be avoided. Because the piano will fade and tangle when exposed to heat.

When combing the hair, be sure to brush them in the right direction with a dedicated hair extension comb. If distributed in another way, the hair will be tangled and less durable. The way you brush your hair will have a significant impact on how long your extensions last.

When traveling in the car, tie your hair properly to prevent it from being blown up by the wind.

Place the hair extensions in the protective pouch. How well you take care of your hair can have a big impact on its longevity. Piano color must then be securely wrapped inside the hair extension bag after each use to keep the color smooth and dust-free.
In general, to be able to take care of Piano hair color properly, you should follow our instructions exactly to keep Piano hair color for the longest time and not fade. For dyed hair samples like this, proper hair care is extremely important to keep the hair long without fading and frizz.
5. Where to order piano hair extensions?
Discover the high-quality hair extensions at Bibohair.com. This is drawn hair extensions distributor uses: ideal virgin human hair packages, hair closure with an all-natural component, lace front wigs human hair, and wholesale hair with a large discount rate. Shipping worldwide from Vietnam! Thanks for reading, have a nice day!!!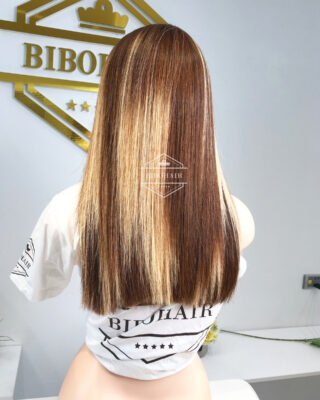 Read more: Medusa, Angel And Abi Hair: Tell The Truth To Customers!
For more information, please contact us to get the best wholesale price:
Website: http://bibohair.com
Fanpage: Bibo Hair Vietnam
Instagram: Bibohair_vietnam
– Daisy –
Whatsapp: +84 84 509 5990
Gmail: [email protected]